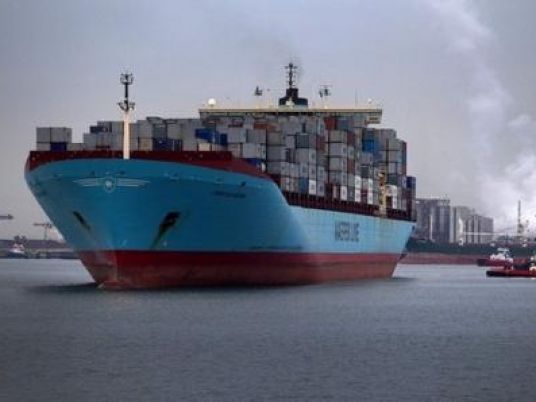 At least 1,000 workers went on strike at the Ain Sokhna port on Wednesday, demanding their late share profits and allowance.
The workers at the Queen service company, one of the Sokhna port service companies, launched the protest on Monday. After negotiations with the administration, three of the employees were fired and the rest of the workers were barred from entering the office.
"'We have nothing for you, and you don't have any dues.' This was the administration's response to our demands," one of the protestors who preferred anonymity told Egypt Independent. He continued, "Approximately all of the company's workers are on full strike apart from two sections, including sanitation workers, who were obligated to come."
The source has been working in the company for almost six months with no contract. Moreover, there are many late dues and no injury allowance, a particular blow to the employees as most of the workers are subject to occupational injuries due to the nature of the work.
The workers filed a complaint with the manpower ministry but have had no response. "Today we are protesting outside the office of the Suez governorate because we are stuck and don't know what else to do," he said.
Over the past few years, 1,200 workers were transferred to the Queen company, which belongs to the Red Sea Port Authority. This occurred after after a Dubai Port company, which is responsible for the Sokhna Port operation, closed down operations, thereby terminating contracts with them.