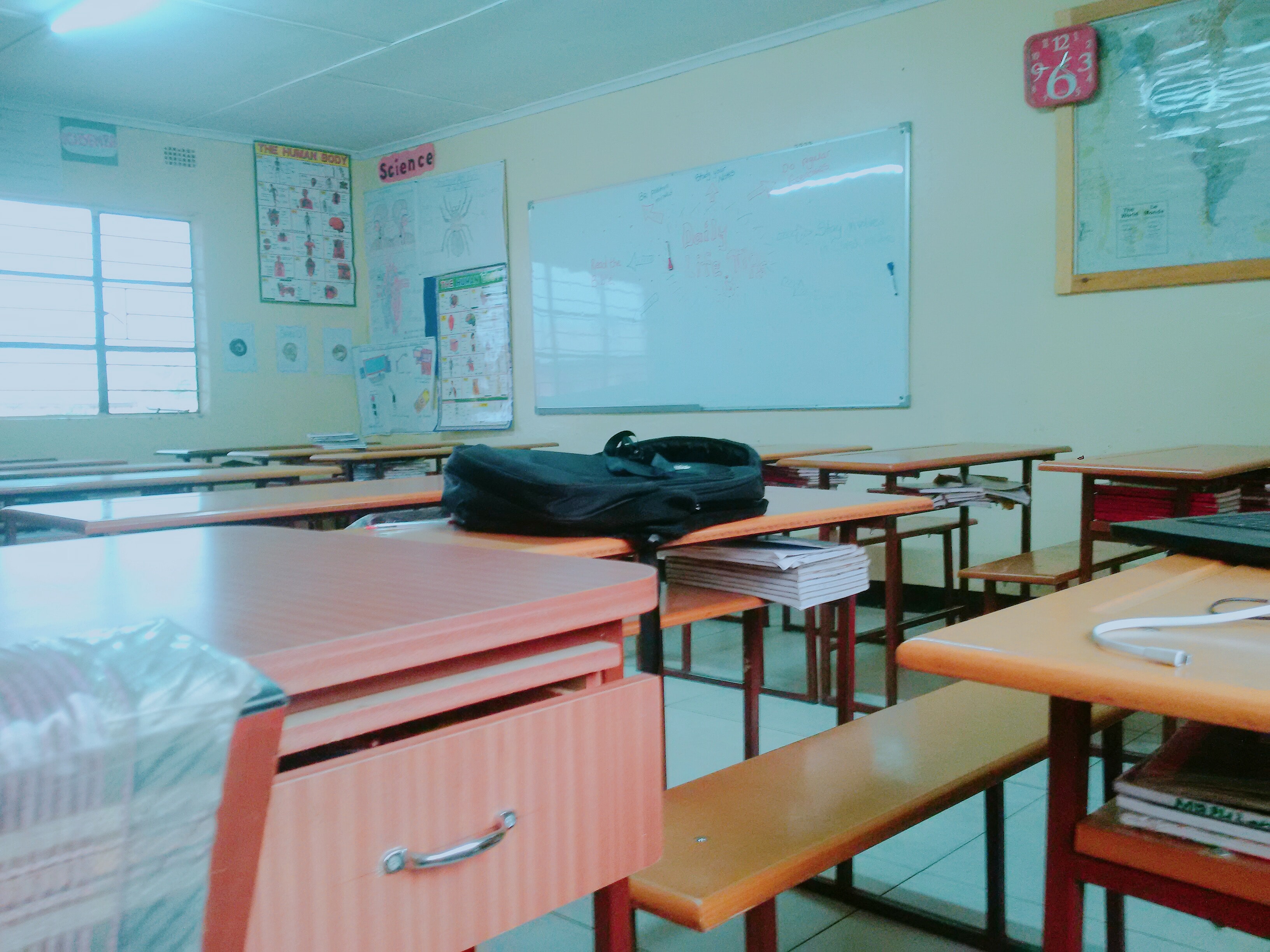 Security forces and the Alexandria Education Directorate evacuated the al-Syouf school complex on Wednesday after chlorine gas leaked from a nearby drinking water station, resulting in the suffocation of 15 students and two teachers.
Head of Alexandria Security Directorate Mohamed al-Sharif received a notification from Raml police station that chlorine gas leakage from a drinking water station in the al-Syouf area resulted in the suffocation of students and teachers at a nearby school complex.
Security officials and ambulances headed to the scene. The whole school complex was evacuated for fear of more suffocations.
Fourteen were referred to Gamal Abdel Nasser Hospital and three others to the Students Hospital in Sporting. Their condition is stable, according to the official report filed on the incident.
The Alexandria Water Company issued a statement attributing the incident to a sudden crack in one of the lines carrying chlorine gas. The crack was mended within one minute when an automatic leak treatment unit was operated. There was "a slight chlorine odor" that reached the school complex, the statement said.
Undersecretary of the Ministry of Health in Alexandria Mohamed Abu Suleiman visited the Syouf water station and the school complex.
A team from the Department of Environmental Health and Monitoring supervised the transfer of victims to hospitals, Abu Suleiman said.
Edited translation from Al-Masry Al-Youm