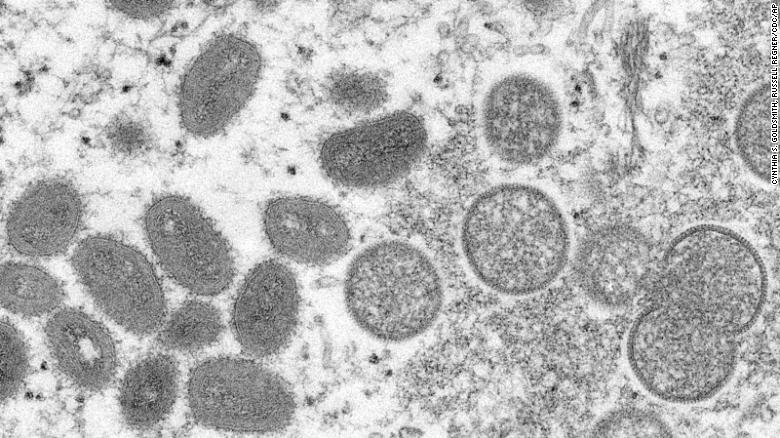 Canadian officials said Friday there are 168 confirmed cases of monkeypox in the country.
The Public Health Agency of Canada reported that 141 cases have been reported in Quebec, 21 in Ontario, four in Alberta and two in British Columbia as of Friday.
Canada's chief public health officer Theresa Tam said all infections have been in men aged 20 to 69.
She told a news conference that many cases have been linked to sexual contact with other men, but the virus can spread to anyone who has had close physical contact with an infected person.