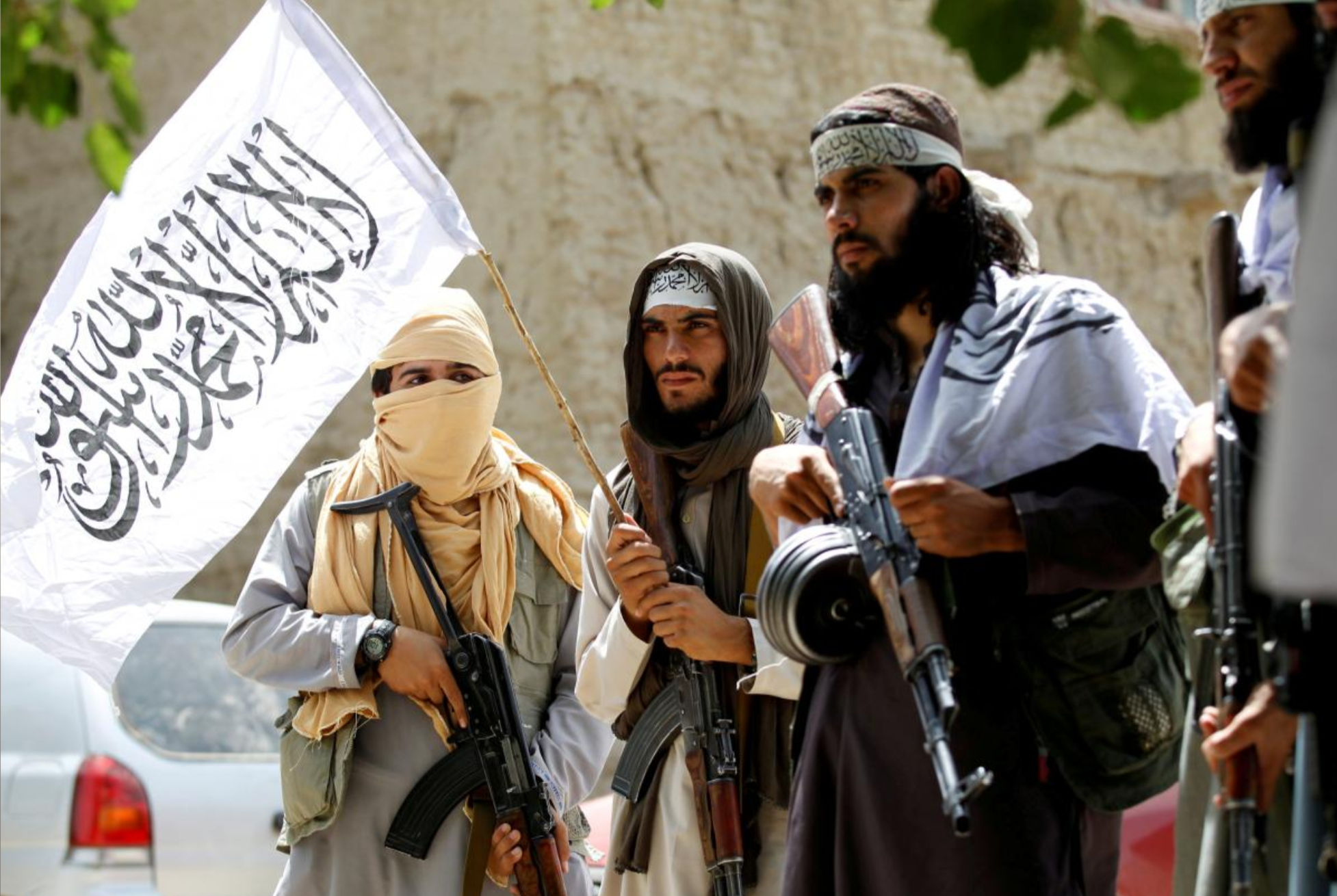 Forbes Middle East has included 20 Egyptians in its 2018 ranking of the region's 100 most influential women, including 18 women in business, and another 2 heading government departments.
The publication ranked Middle-Eastern businesswomen according to revenues of companies they led, their titles and impacts on large corporations, and the growth of entities they had led in the past three years. As for women in government, Forbes took into account their roles and influence, adjusting for the country's importance through Gross Domestic Product (GDP).
Its shorter list, titled "Top 10 Women Heading Government Departments in 2018", featured Lobna Helal, Deputy Governor of Egypt's Central Bank, in 3rd place, and Nevein Gamea, CEO of the Micro, Small & Medium Enterprise Development Agency (MSME), in 8th.
Meanwhile, Egyptians in the 100 most influential businesswomen were led by Elham Mahfouz, CEO of the Commercial Bank of Kuwait in Egypt, who ranked 16th.
Mahfouz was followed by Mona Zulficar, a founding partner and Chair of the Executive Committee at Zulficar & Partner Law Firm. Zulficar came in 18th place.
In 20th position came Dalia Al-Baz, Deputy Chair of the National Bank of Egypt, followed by Sahar Al-Damaty, Managing Director of Union Capital investment company, who achieved 23st position.
Ahli United Bank of Egypt CEO Nevine El-Messeery then came in 30th, while Mervat Zohdy Soltan, CEO of Export Development Bank Of Egypt, came in 31st.
In 43rd place was Sahar Farahat, Senior Executive Vice President of Egypt Kuwait Holding, followed by Rasha El-Azhary, Chief Financial Officer of Vodafone Egypt, who achieved 45th.
Hania Sadek, Chief Operating Officer and Executive Director of HSBC Bank Egypt, earned 46th place, and Marwa Al-Ayouti, CFO of Orange Egypt, ranked 47th.
In 54th place was Hend El Sherbini, CEO of Integrated Diagnostics Holdings. She was followed by Reem Asaad, CEO of Raya Contact Center, who ranked 64th.
66th position was achieved by Halla Sakr, Managing Director of Attijariwafa Bank in Egypt, while Hoda Mansour, managing director of SAP Egypt, came in 78th.
Noha El-Ghazaly, Managing Director and Head of Investment Banking at Pharos Holding, took 85th position, and Shahira Zeid, CEO Vice Chair of MZ Investments (Maridive Group) achieved 86th.
And finally, Managing Director of Acumen Asset Management Rana Adawi, and CFO of Banque du Caire Soha El-Turky, ranked 89th and 96th respectively.
The list of businesswomen was topped by Saudi Arabia's Olayan Financing CEO Lubna Al Olayan, followed by the UAE's Raja Easa Al Gurg, Managing Director of Easa Saleh Al Gurg Group, and India's Renuka Jagtiani, CEO of Landmark Group.
It is not the first time Egyptian women have made Forbes's lists. In 2017, Minister of Social Solidarity Sahar Nasr ranked second in that year's "Top 10 Most Powerful Arab Women In Government", followed by Minister of Social Solidary Ghada Wali, who came in third.
Egypt has witnessed female empowerment in leadership positions of its past few years. This year's cabinet changes brought the total of female ministers to eight, a record number in Egyptian history.
They include Minister of Culture Inas Abdel Dayem, Minister of Social Solidarity Ghada Wali, Minister of Immigration Nabila Makram, Minister of Planning Hala El-Saeed, Minister of Investment and International Cooperation Sahar Nasr, Minister of Tourism Rania Al-Mashat, Minister of Health Hala Zayed, and Minister of Environment Yasmine Fouad.