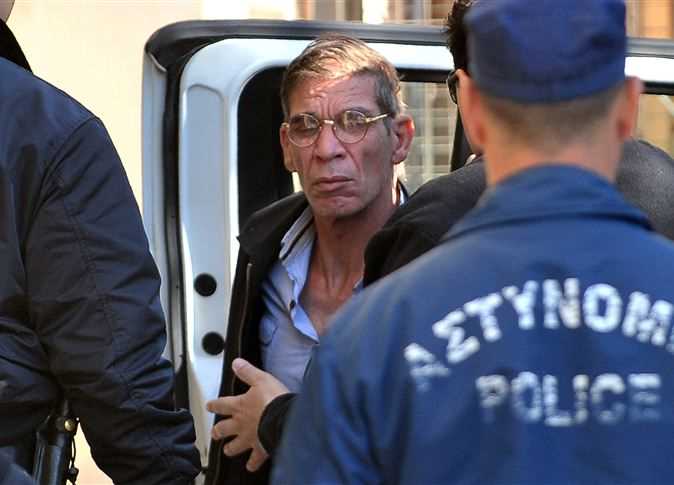 Egypt's Public Prosecutor Nabil Sadeq on Wednesday referred the 2016 hijacker of EgyptAir's Flight 181 to criminal court for trial, stating that the 60 year-old suspect has confessed to seeking Muslim Brotherhood ties.
Earlier media reports, citing Cyprian officials, claimed that Saif Eddin Mostafa's motive for hijacking the plane was seeing his estranged wife in Cyprus.
According to the Public Prosecutor's Wednesday statement, the detained suspect confessed to travelling to Sudan in 2015, aiming to meet fugitive leaders of the Muslim Brotherhood and offer his participation in hostile acts – two years after Egypt designated the Brotherhood a terrorist group.
The statement names various charges against Mostafa: promoting the ideology and beliefs of the terrorist group Muslim Brotherhood, which call for the use of violence, hijacking a plane through threats and intimidation, and deliberately obstructing, kidnapping, and detaining its passengers and crew for terrorist purposes.
The case dates back to late March 2016, when Mostafa hijacked a passenger plane from Alexandria's Borg al-Arab International Airport, which was bound for Cairo, and forced its captain to head to Cyprus, where the plane then landed at Larnaca International Airport.
The plane was carrying 72 people, including a child, and Egyptian authorities lost contact with it shortly after it took off from the Cairo airport.
Mostafa threatened the plane's crew by claiming to wear an explosive belt under his clothes, later revealed to be fake.
Mostafa then admitted to Cypriot authorities that he hijacked the plane so that he could reunite with his ex-wife and family in Cyprus, after 24 years.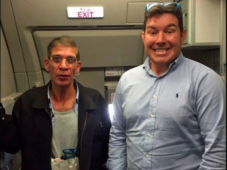 One hostage found humor in the situation, snapping an image with his hijacker.
Egypt's Public Prosecutor filed a request to the Cypriot prosecutor for the international extradition of Mostafa, on charges of hijacking an Egyptian plane.
The Supreme Court of Cyprus agreed to the request from a memorandum by the Egyptian Public Prosecution, which guarantees criminal prosecution in accordance with international standards, and a security mission from Egyptian INTERPOL retrieved the hijacker from Cypriot authorities in August.
Mostafa had previously been charged with 16 felonies and misdemeanors. He was sentenced to imprisonment in 2010, but escaped in the January 25, 2011 revolution. Upon surrendering in 2014 and serving his sentence, Mostafa was again released in 2015.
Edited translation from Al-Masry Al-Youm.