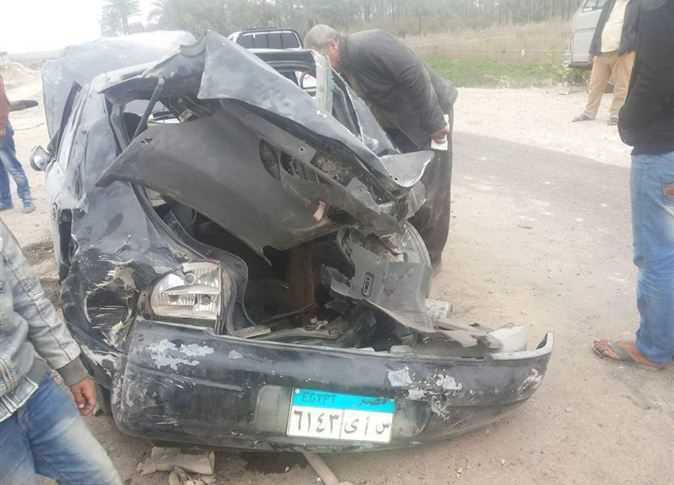 Three passengers were killed and another 15 injured after a car and truck collided on Bilbeis-Anshas al-Raml road on Thursday, Chief of Sharkeya Security Directorate Reda Tablya told al-Watan Website.
Ambulance cars transferred seven injured people to the Central Bilbeis Hospital and the Central al-Zawaml Hospital, according to Essam Farhat, head of Critical Care in Sharkeya Health Directorate.
Another six victims were transferred to the Educational Ahrar Hospital in Zaqaziq city.
Farhat added that the Health Directorate placed two corpses in Bilbeis Hospital's morgue, and another in al-Zawaml hospital under disposal of Public Prosecution.