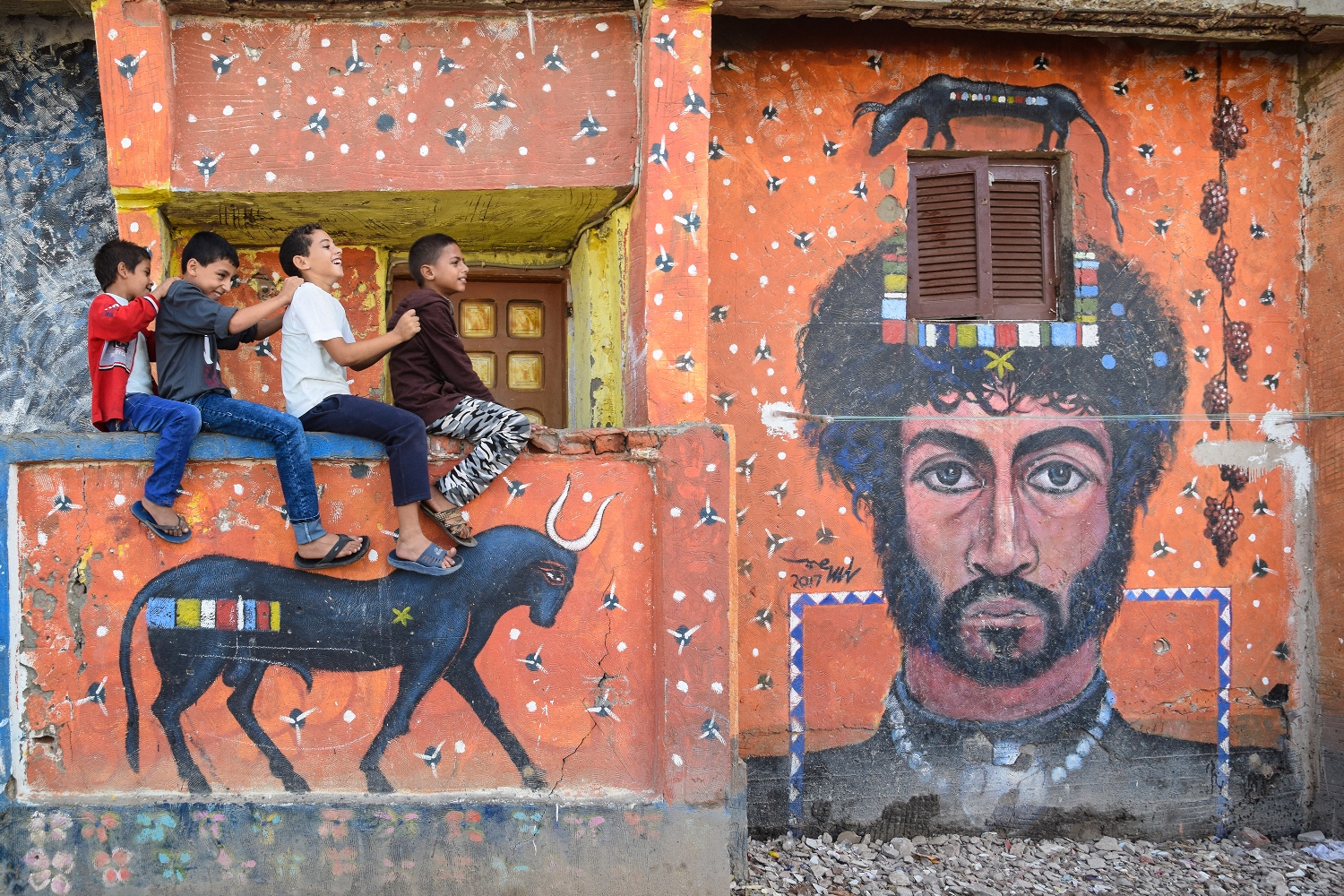 After examining over 530 submissions from 197 contestants across the country, the European Union (EU) in Egypt on Tuesday announced three winners of its 11th Annual Photography Competition. The jury considered professional standards and adherence to the annual theme, "Description of Modern Egypt".
Mr. Mohamed Wardany Mostafa received first place, with his above photograph entitled "Draw your Dream", captured in Burullus, Kafr El-Sheikh.
Second place went to Mr. Ali Raafat Ali Mahlies, with his photo titled "Stranger in the Train", taken on a train traveling from Cairo to Alexandria: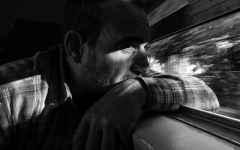 Mr. Mohamed Mostafa Reyad Saleh was the third winner, with his "Traveller", captured at Cairo Railway Station: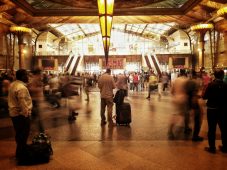 The top three winners will receive official awards from the EU in Egypt. Meanwhile, the EU's 2019 desk calendar will feature the top 12 photos, and there will be a special award ceremony and exhibition to feature the top 30 photos, on the 13th of December at Bayt Al-Sinnari, organized in cooperation with Bibliotheca Alexandrina.
The venue was the residence of many members of Egypt's Sciences and Arts Committee (Institut d'Égypte or Egyptian Scientific Institute) who painted the valuable paintings published in Description de l'Égypte (Description of Egypt).
This year's judges were Mr. Ashraf Talaat, Ms. Shaima Alaa and Mr. Mostafa Darwish.
Mr. Talaat is a fellow of The Royal Photographic Society (FRPS). He works as a professional photographer for National Geographic magazine. His work has been exhibited in many countries. He won several awards, among them the photographer of the year at Venice International Photo Contest 2005.
Ms. Alaa is a professional artist and photographer. She has participated in several competitions and exhibitions and won various awards, including the Grand Prize in Al Sharjah Photography Contest in 2014.
Mr. Darwish is a photojournalist. He received several awards and was among the top three winners in the EU Photography Competition in 2014. Currently, he is working as a freelance photographer with several international news agencies, such as the Associated Press.
The theme of this year's competition aimed to record the Egyptians' lifestyle during the 21st century, as part of the celebration of the 210th anniversary of the publication of Description de l'Égypte, by Institut d'Égypte in 1809. The book documents and encompasses cultural, environmental and geographical aspects of life in Egypt at the time, and is considered among the most important historical studies in the history of modern Egypt.
The EU Photography Competition has been held annually since 2008. Last year, 147 people participated in the competition, entitled "Favourite Destinations in Egypt".