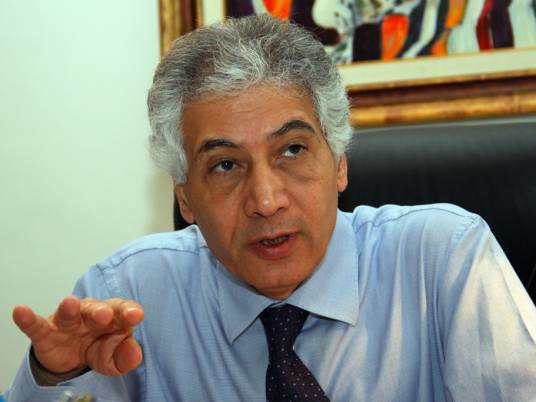 After five months of adopting its first economic stimulus package, which amounted to LE29.6 billion, the interim government has expended 30 percent of the amount allocated for its implementation, according to a statement issued by the cabinet.
The government has finished implementing a number of projects in the infrastructure sector, such as delivering natural gas to 340,000 residential units and reforming 150 railway crossings.
The Ministry of Petroleum is planning to deliver natural gas to 800,000 homes in the current fiscal year. In December alone, natural gas delivery to homes reached their highest level in 30 years, registering 80,000 residential units.
Minister of Finance Ahmed Galal said the government will start spending the second stimulus package after finalizing an agreement with Ministry of Petroleum to develop a program for energy subsidies for the next fiscal year.