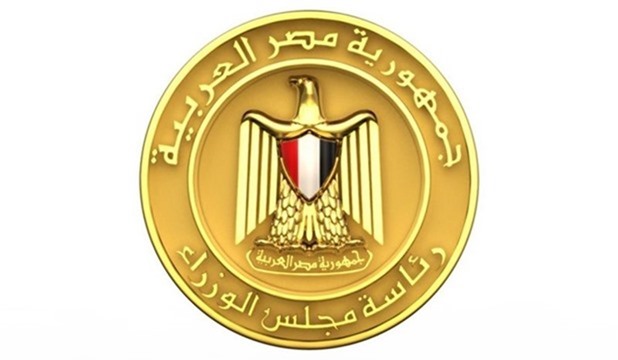 The Cabinet's Media Centre has denied as groundless reports on imposing a new increase on income tax.
In a statement Friday, it clarified that it had contacted the Ministry of Finance which dismissed as baseless the news, stressing the state's keenness to achieve stability in the policies related to taxes.
The ministry said that no laws could be imposed without the approval of the House of Representatives, adding that the state does not seek to add new tax burdens on citizens.
The centre urged all media outlets to verify information from official sources to prevent the circulation of false news.
MENA