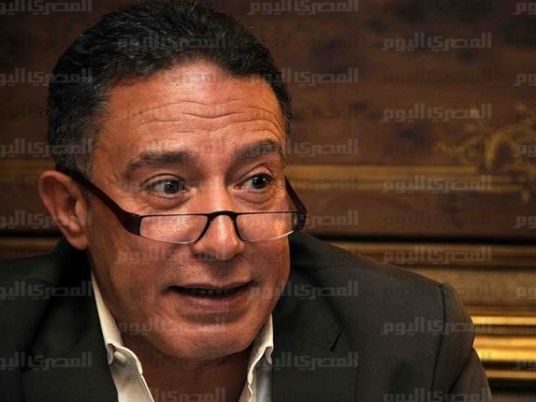 A group of 30 political parties issued a joint statement on Sunday, calling for rejecting the current House of Representatives draft law, unless a broader political consensus is reached.
The political parties who have signed the statement are part of an initiative launched by the Conservative Party, aimed at amending the House of Representatives legislation.
The leaders call for rejecting the draft law, currently discussed by the State Council, unless a unified piece of legislation is developed by the political parties.
Wafd Party, Conservative Party, the National Movement, Tagammu Party, Karama Party, and the Socialist People's Alliance Party are among the signatories of the statement.
Edited translation from Al-Masry Al-Youm