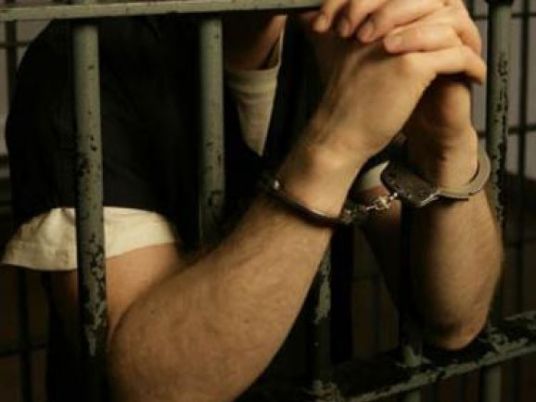 Cairo's Sayeda Zeinab Misdemeanor Court sentenced on Monday four journalists to three years in jail over charges of practicing their profession without a license and affiliation with "an illegal group".
Arrested in July 2015, Abu Bakr Khallaf was found guilty of running a so-called Electronic Media Syndicate without a license and for being affiliated with the outlawed Muslim Brotherhood, a common charge filed against many journalists arrested over the years following the overthrow of the Brotherhood-led government in 2013.
The court found three other journalists guilty of unlicensed photography and false reporting. Sherif Ashraf, Mohamed Adly and Hamdi Mokhtar were arrested in July 2015 outside Cairo's central morgue in Zeinhom. They were covering the death of thirteen Muslim Brotherhood members who were killed the same month during a security raid in 6th of October west of Cairo.
The integrity of the reasons given for the raid was controversial at the time, with the Interior Ministry accused by rights advocates of fabricating terrorist plotting accusations against the victims and carrying out extrajudicial killings.