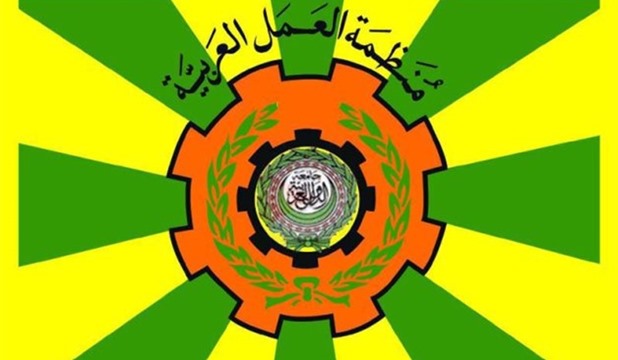 The 48th Arab Labor Conference (ALC) kicked off in Cairo Sunday under the auspices of President Abdel Fattah El Sisi.
This session, which will run until September 25, is chaired by Morocco.
The conference is attended by a number of ministers and heads of delegations representing labor organizations and trade unions from 21 Arab countries.
Representatives of the General Secretariat of the Arab League and delegates of Arab and international agencies are also present, along with several diplomats and public figures.
The conference is set to celebrate the 55th anniversary of the foundation of the ALO (1965-2020) which was to be held two years ago but was postponed due to the COVID 19 pandemic. The celebration will see honoring a number of representatives of some member countries of the ALO and the three production parties for their key role in serving the labor and workers issues in the Arab world.