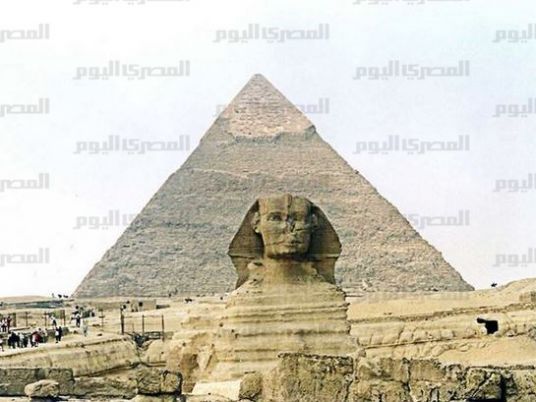 Visitors of sound and light shows at ancient Pharaonic sites will enjoy a 50 percent discount in ticket prices on Thursday, a token gift from the government to celebrate the new Suez Canal project Egypt is inaugurating on the same day.
Nagwa al-Shazly, CEO of the Misr Company for Sound, Light and Cinema, said the discounts are offered to both Egyptians and foreigners at the Giza Pyramids, Luxor's al-Karnak Temple and Aswan's Abu Simbel, Edfu and Philae temples.
Elhamy al-Zayyat, head of the Egyptian Tourism Federation, said the inauguration ceremony represents an opportunity for the Egyptian tourism sector. "The tourism industry will indirectly benefit from the public relations campaign accompanying the Suez Canal project."
Edited translation from Al-Masry Al-Youm