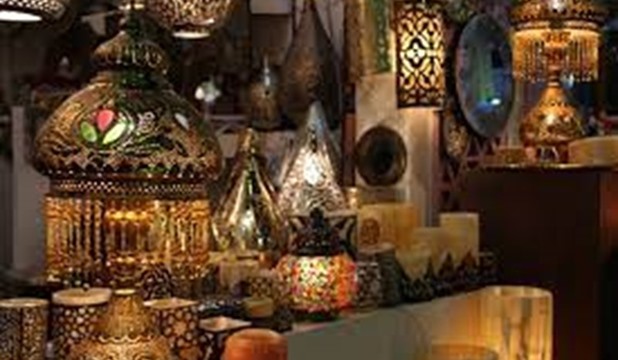 The Local Development Ministry is participating with a pavilion at the "Turathna Exhibition for Handicrafts and Heritage", which will kick off today at Egypt International Exhibition Center (EIEC) under the patronage of President Abdel Fattah al-Sisi, said Minister Hisham Amna.
A total of 53 exhibitors of artists and craftsmen from the governorates of Sohag and Qena will display their hand-made products, added the minister.
The political leadership is keen on enhancing the economic entities nationwide, especially in Upper Egypt, a statement issued by the ministry quoted Amna as saying on Sunday.
The minister, meanwhile, underlined the importance of the local development program in Upper Egypt in supporting overall development and enhancing economic entities in a bid to attain the State's plan of sustainable development and Egypt Vision 2030.
He further pointed out to directives issued by President Sisi to develop Upper Egypt. He also referred to the "Decent Life" presidential initiative, which mainly aims to improve the quality of life in the poorest rural areas.