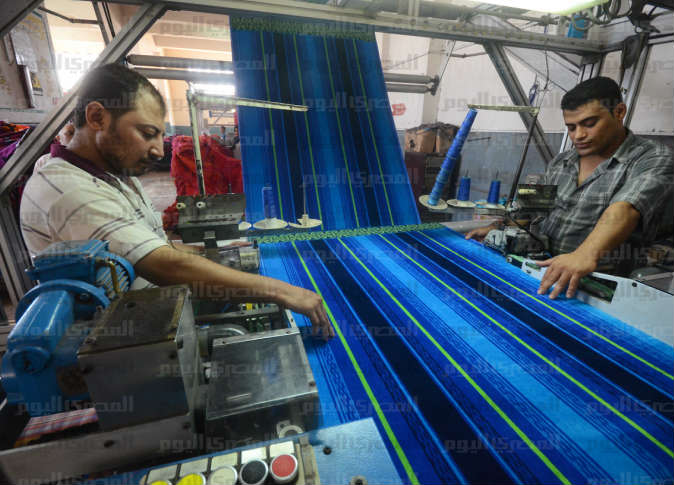 Over 6,000 workers of the Egyptian Spinning and Weaving Company in Mahallah city, Gharbiya, began an open-ended strike on Monday evening, demanding the 10 percent bonus promised to them by President Abdel Fattah al-Sisi and the parliament.
They also called for the disbursement of other month long delayed bonuses.
Gharbiya Governor, Ahmed Deif Saqr, tried to intervene and asked the company's chairman to negotiate with the workers, in coordination with security leaders, in order to end the strike and contain the demands of workers, an anonymous labor leader at the company said.
The labor leader called for a timetable to meet the demands of workers, so the strike does not affect the remarkable production and commercial rates achieved by the company, that followed the economic reform decisions approved by the government and the flotation of the pound.
MP for Mahallah Nemat Qamar said that she received collective complaints from workers, and that they started the open-ended strike after a partial strike they started a few days ago failed.
The Chamber of Trade Union Services announced in a statement Monday its solidarity with the Spinning and Weaving workers on strike.
Gharbiya Security Directorate deployed troops at the entrances and exits of the city, and deployed secret agents to quickly control the workers if the situation escalates.
Edited Translation from Al-Masry Al-Youm