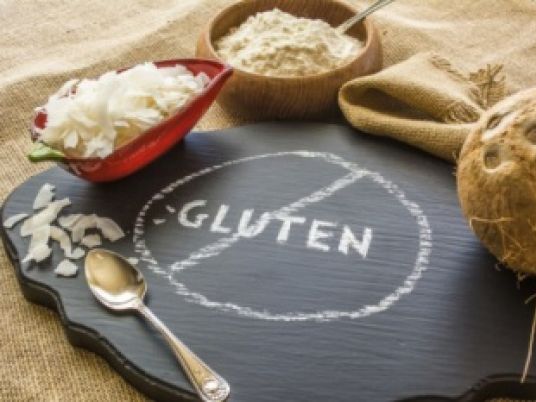 Obesity, diabetes, high cholesterol and high blood pressure are just some of the fears that could be leading 64% of global consumers to adopt diets that limit or exclude the consumption of certain foods or ingredients. The data comes from Nielsen's Global Ingredient and Dining-Out Trends report, which surveyed more than 30,000 online consumers in 63 countries.
Beyond allergies and intolerances, a growing number of consumers around the world are choosing to follow special diets, opting to eat organic, low-fat or low-sugar, or to cut out ingredients like gluten, lactose and sugar.
According to the latest Nielsen Global Ingredient and Dining-Out Trends report, which polled more than 30,000 consumers in 63 countries, almost two-thirds (64%) of respondents reported following a diet limiting or excluding some foods or ingredients. Such diets are most popular in Africa and the Middle East (84%) and Asia-Pacific (72%), notably due to cultural and religious reasons. In fact, 19% of those polled in the Asia-Pacific region follow a vegetarian diet, while 48% of Middle-Eastern respondents follow a halal diet.
"Selective" eating is less prevalent in Western countries, with half of the North American consumers polled following a special diet and 44% in Europe.
France, Spain and Italy all fall below the European average with 37% of respondents following special diets. The study found gluten-free diets to be most popular in India (21%), the Philippines (20%) and Mexico (20%).
India also leads the way on vegetarianism, with 45% of Indian respondents following vegetarian diets and 16% following vegan diets.
Finally, more than a third (36%) of consumers worldwide said that they (or someone in their household) has an allergy or an intolerance to one or more ingredients. Dairy and shellfish are the most common food allergies, each cited by 12% of those polled.
Methodology
Nielsen has been surveying the confidence, habits and concerns of consumers over the internet since 2005, polling more than 30,000 online consumers in 63 countries. Internet penetration rates vary by country, so Nielsen uses a minimum reporting standard of 60% internet penetration or an online population of 10 million for survey inclusion.
Conclusions drawn from the survey are based on behaviours reported by survey respondents, rather than being measured or verified.
Cultural differences are therefore likely to impact answers in different countries and regions of the world