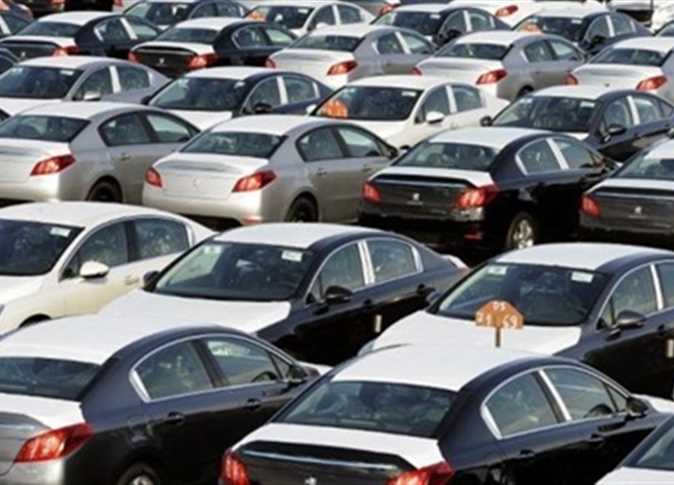 Head of Egypt's Customs Authority Magdy Abdel Aziz said Sunday that the customs tax on cars, which currently stands at 135 percent, will be cut by 80 percent starting January 2018 for cars imported from countries included in the Agadir and EU agreements.
During an interview with TV host Tamer Amin on his show on the Al-Hayat channel, Aziz said that the car prices are expected to change by 10 percent as of early 2018.
Aziz explained that if the price of a car is LE1 million, the tax as it currently stands, would be LE1.35 million, even if it is imported from a country not party to commercial agreements with Egypt.
Aziz explained that if you would import a car from a country included in the agreements, such as Germany or Italy, then the car, starting 2018, would only be subject to a 20 percent customs tax and be exempt from the remaining 80 percent.
Continuing with the LE1 million car example, he said that the tax would amount to LE270,000 and the total price of the car would be LE1.27 million.
Edited translation from Al-Masry Al-Youm