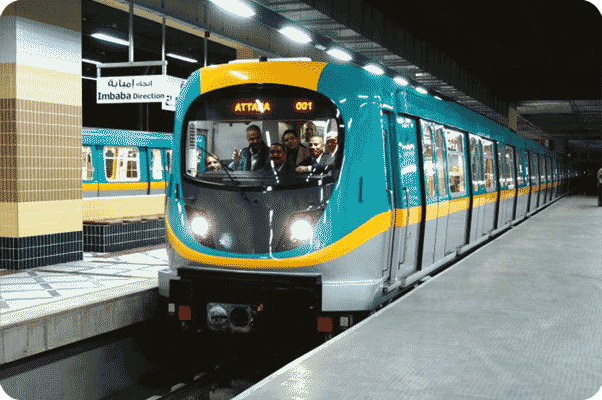 Sherihan Bakheet, Deputy Minister of International Cooperation, said that there is cooperation with the European Investment Bank (EIB), worth 900 million euros, in the project to implement the third line of the subway.
Bakheet added that there is cooperation between Egypt and the European Bank for Reconstruction and Development (EBRD) in the dry ports projects in 6th of October and the 10th of Ramadan City.
This is in addition to the project to establish the Benban solar power plant and many other projects, where the outcome of cooperation with the private sector is about 76 percent.
This came at the international conference organized by the Ministries of Planning and Finance on the opportunities of alternative financing in Egypt towards sustainable financing for development.
Bakheet added that the ministry is leading coordination efforts with international financial institutions, about more than 50 representatives from international financial institutions: multilateral banks and officials of cooperation with countries at the bilateral level.
Some specialized workshops have been held in this regard to discuss revitalizing innovative and mixed financing mechanisms, to finance the transformation towards a green economy, she said.
During her speech, Bakheet pointed to the Egyptian government's plan during the next three years to increase the contribution of the private sector to the economy to 65 percent and to reduce the public debt ratio of GDP to 75 percent.
She stressed the importance of the "Finance Day" to be held within the COP 27 climate summit in November, which is an opportunity to cooperate and communicate closely with international financial institutions and development partners to enhance ways of mixed financing in order to implement climate action plans at the local, regional and international levels.
Bakheet said that there has been continuous cooperation between the United States of America and Egypt over the past years.
One of the aspects of this cooperation is the TYPE agreement worth US$ 155 million to stimulate trade and investment.
She added that the agreement aims to support trade, investment and small and micro enterprises, as well as the financial services sector and the efforts of the Egyptian state in modernizing financial management systems.