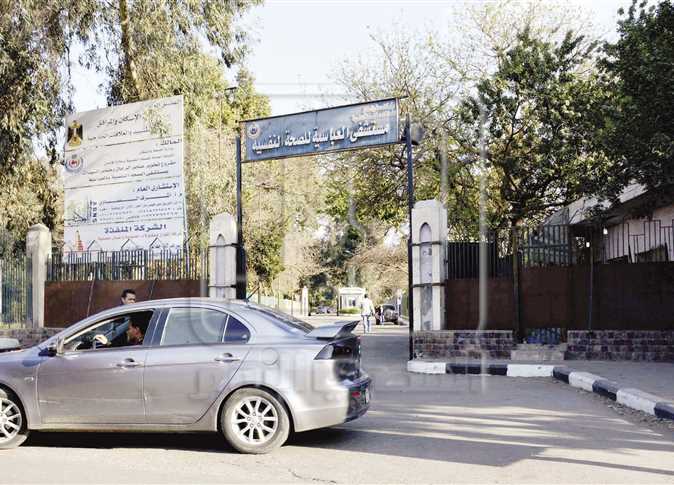 Egypt's Health Ministry declared on Monday that the head of the Abbassia Mental Hospital and 11 members of the hospital's nursing team were suspended from work and referred to an investigation after being accused of filming patients in an "inappropriate" manner.
According to state-run newspaper Al-Ahram, the Health Ministry decided to suspend the staff after photos were circulated showing patients allegedly being forced to bathe on the ground in a "humiliating" way. The photos stirred outrage after they were spread in traditional and social media.
According to a 2009 legal regulation, publishing photos of hospital patients in the media without their consent is prohibited as this is considered a violation of their privacy.
The ministry decided to form a fact-finding committee to investigate the incident in co-operation with the so-called Patients' Committee of the Abbassia Mental Hospital and the Regional Council for Mental Health.
Health Ministry spokesperson Khalid Megahd asserted that the Minister is following up on the case, stressing his rejection of any violation of patients' privacy.