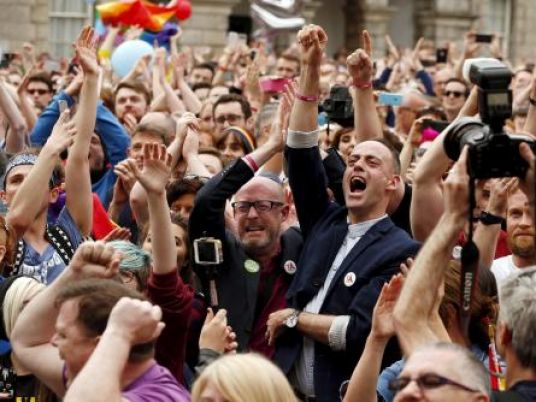 Ireland's governing Fine Gael party is counting ballots in a leadership election that will determine the country's likely next prime minister.
Two candidates, Simon Coveney and Leo Varadkar, are vying to replace Enda Kenny, who resigned last month.
The leadership contest is decided by party members, lawmakers and local representatives. The result is due to be announced Friday.
The winner won't immediately become prime minister. Kenny, Ireland's leader since 2011, will remain head of government for a couple of weeks while his successor holds talks with parties and independents propping up the minority government.
If Varadkar wins and becomes head of government, the 38-year-old son of an Indian doctor will be Ireland's youngest leader, the first from an ethnic-minority background and the first openly gay prime minister.