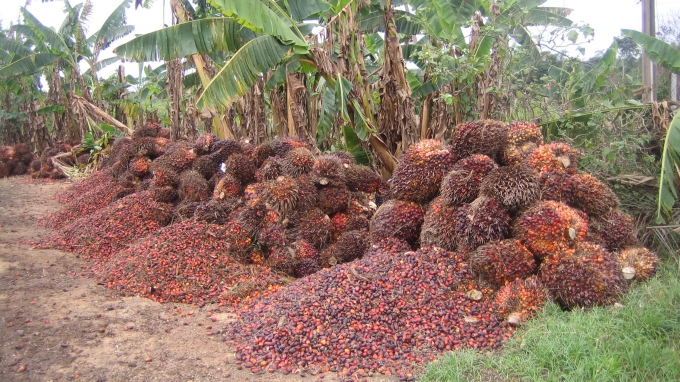 President of the Arab Center for the Studies of Arid Zones and Dry Lands (ACSAD) Rafeq Saleh advised that Arab countries should develop plans for areas vulnerable to drought, salinity and water scarcity and develop crops appropriate for a range of climatic conditions.
During the Arab League's 2nd Media Conference in Tunisia from March 24-26 on the ACSAD's role in sustainable agricultural development, Saleh clarified that ASCAD helped Arab countries reduce the water deficit, which currently exceeds 50 billion cubic meters per year.
Saleh added that ASCAD carried out a project to improve the efficiency of irrigation in Arab countries, which allocate 85 percent of water resources for agriculture.
ASCAD also helped the Arab countries in planting highly productive crops such as wheat and barley, which are vulnerable to drought and disease.
Saleh stressed that ASCAD has implemented a US$2 million project to improve palm cultivation in 12 Arab countries as part of plans to significantly increase date production and to increase palm production by 35 percent.
Edited translation from Al-Masry Al-Youm