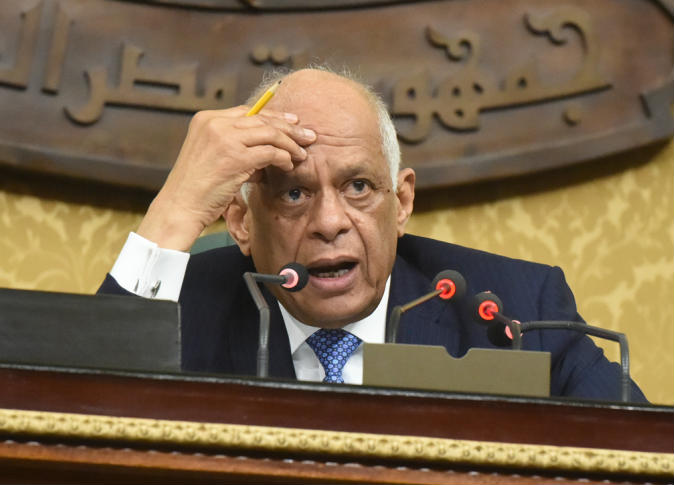 The Speaker of Parliament Ali Abdelaal called on the authorities regulating media affairs to address violations committed by journalists and media personnel in accordance to the law and Constitution.
The call was addressing the Supreme Council for Media Regulation, the National Media Authority, and the National Press Authority.
Abdelaal emphasized that the House of Representatives was determined to ensure the freedom of press and "enlightened, responsible media" in Egypt.
His remarks came during the plenary session of the House of Representatives on Sunday, and he stressed the importance of freedom of press as a basic guarantor and enabler of a free democratic society, but pointed out that some violations are being committed by journalists and media professionals.
Edited translation from MENA