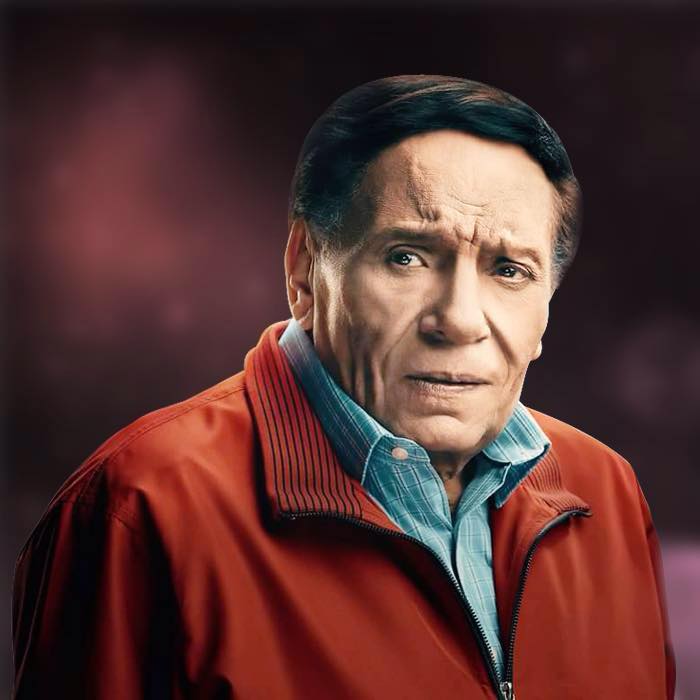 Egyptian comedian and actor Adel Imam has finished filming the TV series "Valentino," which is set to be screened during this year's Ramadan drama season.
The series is scheduled to be broadcasted on Friday on DMC at 6:30 pm, DMC Drama at 10 pm, and OSN Ya-Hala al-Oula at 7 pm.
Imam is playing the lead role in the series, which revolves around a businessman who owns an international school and is married to a so-called "stubborn" woman. The couple suffers numerous conflicts during the course of the series, prompting the main character to wonder if he should marry again.
Love then brings Imam's character together with another woman, who he meets by chance. The drama is written by Ayman Bahgat Qamar and directed by Rami Imam.
Other actors in the series include Dala Abdel Aziz, Dalia al-Behairy, Hamdy al-Marghani, and Huda al-Mufti.