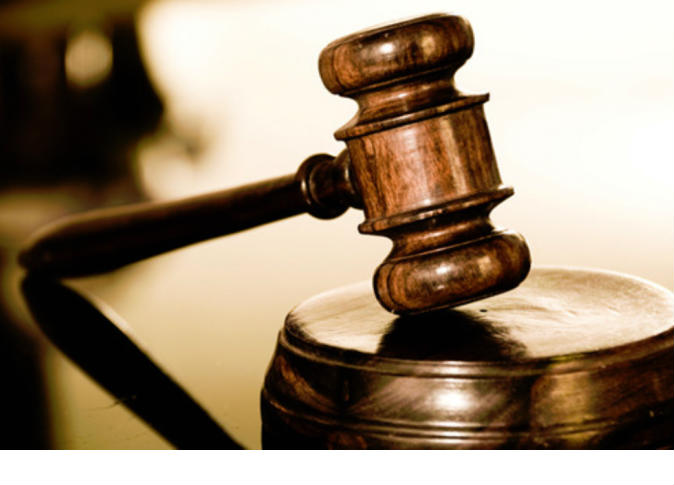 The Administrative Court, headed by Deputy Chairman of the State Council Bekhit Ismail, issued a ruling nullifying the judicial rulings issued by the Court of Urgent Matters suspending previous rulings by the Administrative Court and Supreme Administrative Court.
The previous rulings by the Administrative courts suspended the demarcation deal between Egypt and Saudi Arabia.
Lawyer Khaled Ali filed a claim with the Administrative Court requesting nullifying the Court of Urgent Matters rulings which supported the demarcation agreement.
In another context, the Misdemeanors Court ordered the release of six activists on bail of LE10,000 each. The activists were arrested during a protest against the demarcation agreement with Saudi Arabia.
MP Mohamed al-Sewedy, head of the Egypt Support Coalition, said in a meeting with parliamentary journalists that the government was the cause of the controversy raised over the agreement, because it put up the matter in media for public discussion late.
Wrong information was promoted to stir people against the agreement, according to Sewedy.
He called on President Abdel Fattah al-Sisi to quickly approve the agreement because Egypt does not backtrack on its positions.
Edited translation from Al-Masry Al-Youm