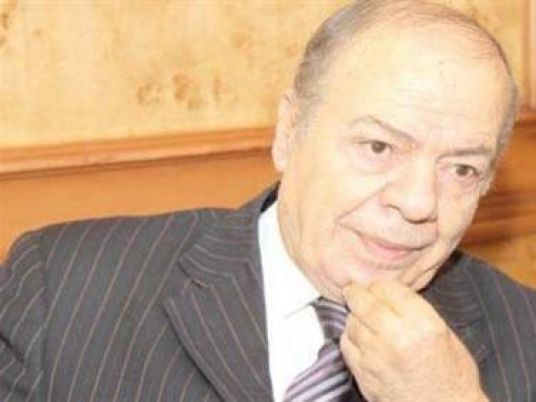 Head of the Administrative Prosecution Authority Anani Abdel Aziz has now backtracked on his decision to resign his post, saying he had wanted to resign
for personal reasons, and denied it was due to political pressure to force him to approve draft constitution.
Anani said he decided to backtrack on his resignation after his colleagues at the administrative prosecution urged him to remain in office.
Anani originally told Al-Masry Al-Youm he wanted to resign because he "felt tired" and had "the right to rest".
The Administrative Prosecution Authority's general assembly held an urgent meeting and a press conference on Friday afternoon to discuss Anani's resignation and the administrative prosecution's article in the draft constitution.
The general assembly agreed to reject Anani's resignation and stick to the article in the draft constitution.
The article states that the disciplinary judiciary is independent and has the administrative prosecution as part of it.
Edited translation from Al-Masry Al-Youm