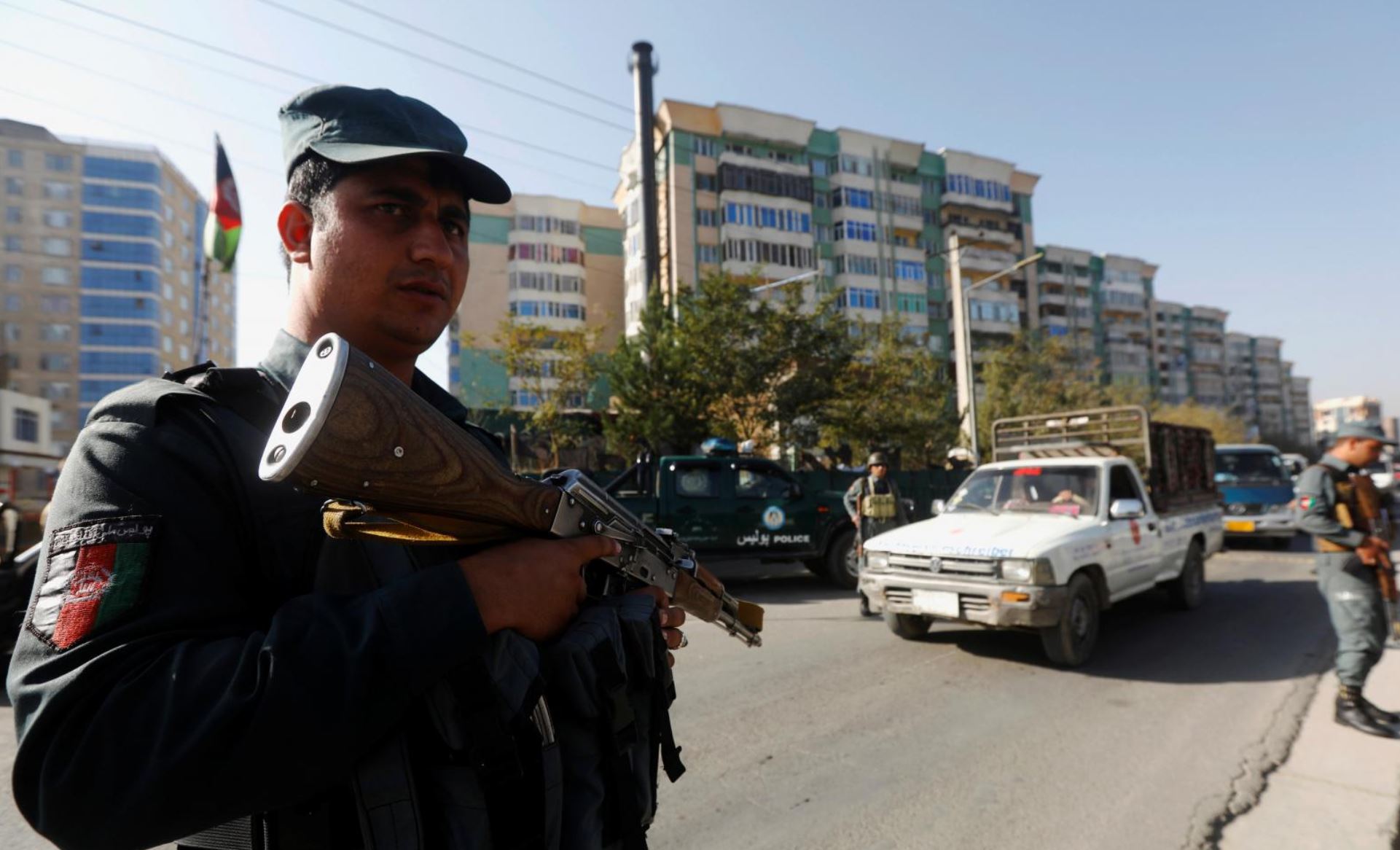 KABUL (Reuters) – Afghan election commissioners recommended suspending Saturday's parliamentary vote in the southern province of Kandahar after the assassination of one of the country's most powerful security chiefs dealt a stunning blow to the Western-backed government.
General Abdul Razeq, the Kandahar police commander, was killed outside the provincial governor's office on Thursday, when a bodyguard opened fire on a group of officials as they left a meeting with General Scott Miller, the commander of US and NATO forces in Afghanistan.
Miller was not injured but the regional intelligence agency commander was killed and the provincial governor severely wounded, decimating the leadership of one of the country's most strategically important provinces.