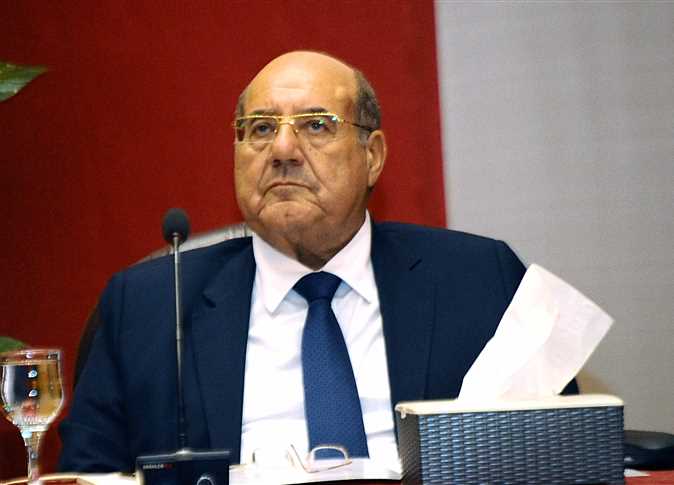 Head of Egypt's Supreme Constitutional Court (SCC) Abdel Wahab Abdel Razek said on Monday that the Egyptian state is proud to belong to the African continent and is striving to achieve a promising future with its brothers from the continent, in the light of constructive cooperation among them.
He said that the continent must prove to the world that Africa is the future leader, hoping to achieve this in the near future.
Razek pointed out that civilization and the rise of nations is measured by the enforcement of law and justice, and that the task of preserving this national civilization depends on the judicial system, and there is no room for corruption or terrorism.
Razek's remarks came during The 2nd Conference of African Supreme Constitutional Courts' heads held in Cairo, with 45 countries participating between February 19 to 21. The conference will discuss judicial cooperation, protection of human rights, the role of the constitutional judiciary in the face of terrorism, and corruption.
For his part, deputy head of Egypt's Supreme Constitutional Court Adel Sherif said that Egypt enjoys a historical, close, and deep-rooted relationship with all African countries, saying that after two revolutions, Egypt has built closer ties with Africa at all levels, including judicial cooperation.
Edited translation from MENA