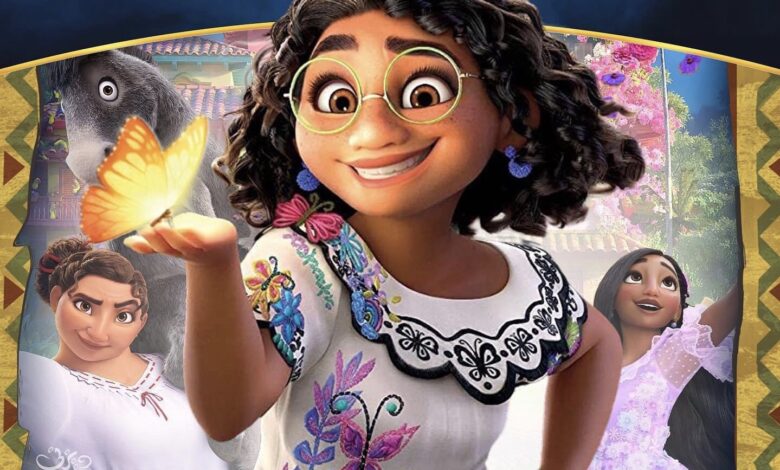 For the first time in Spanish, Chinese and French dubbings, Disney presents its latest films "Incanto" for its audience in the Arab world with two separate dubbings in Arabic, full dubbing in Egyptian colloquial language and full dubbing in Standard Arabic.
This achievement is the first in ten years, and has been long awaited by Disney fans in the Arab world.
Disney stopped the Egyptian dubbing of its films in 2012 and replaced it with Standard Arabic which angered a large segment of the Disney audience, who were accustomed to watching its films in the Egyptian dialect since the release of the "Snow White and the Seven Dwarfs" in the 1970s.
Arab audiences launched several campaigns on the Internet, sometimes in the form of e-petitions and sometimes in the form of negative reviews on iTunes stores, and sometimes in the form of hashtags.
Perhaps the most famous hashtag was #Disney_must_return_Egyptian, which quickly turned trendy worldwide and in several Gulf and Arab countries. Many Egyptian stars such as Mohamed Henedy, Mona Zaki, Bassem Youssef and others participated in the campaign and several channels and media outlets such as Al-Arabiya, Al-Jazeera, BBC Arabic, and MBC covered it.