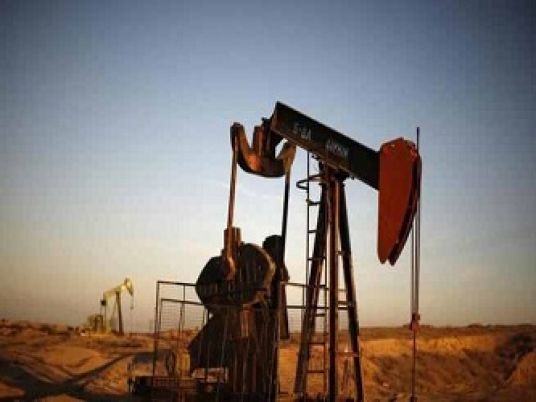 Petroleum Ministry Spokesperson Hamdy Abdel Aziz has responded to rumours that Saudi Aramco is planning to halt supplies of petroleum products to Egypt, saying there is no information to support such claims.
However, speaking by phone to a talk-show on Al-Araby TV channel, Abdel Aziz said that Aramco has verbally confirmed that there may be delays in shipments to Egypt through October, giving no indication of why this was.
"It's very normal," said the Abdel Aziz. "It's possible that shipments will get delayed. The most important thing is that the commercial agreement is still ongoing."
In view of possible delays, the ministry has proposed an international tender for 500,000 tons of fuel to secure its strategic reserve, he said.
Abdel Aziz expressed his wonder at Aramco's failure to provide reasons for the possible delays through October. However, he said that Egypt has many other suppliers it can turn to in such cases.
Rather than being a political spat between countries, the delays were likely due to commercial issues between the companies involved at each end, he said.
On Tuesday, Abdel Aziz said that some of October's supplies from Aramco were already arriving in Egypt, as expected.
On Monday, a government official told Reuters that Aramco had informed the Egyptian General Petroleum Corporation (EGPC) in early October that it would halt the supply of refined oil products to Egypt.
"Aramco informed the EGPC early this month of its inability to supply Egypt with shipments of petroleum products," the official said, without giving a timeline for the suspension or a reason.
Traders told Reuters last week that Egypt had not received October allocations of petroleum aid from Saudi Arabia, forcing its state oil buyer to rapidly increase tenders even amid a severe dollar shortage and growing arrears to oil producers.
The EGPC plans to allocate more than $500 million to purchase petroleum products and Egypt plans to launch some tenders to buy fuel needed for local consumption.
Edited translation from Al-Masry Al-Youm