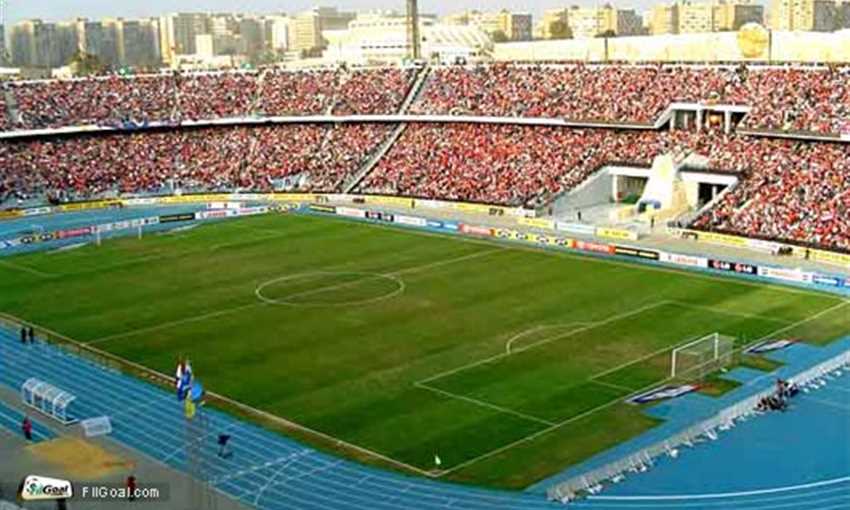 Cairo police intensified security on Cairo's roads on Friday as traffic policemen, civil protection forces and women's police spread out in front of the gates of the Cairo International Stadium, all measures to secure the final match of the 2019 African Cup of Nations between Algeria and Senegal.
The security forces spread in the vicinity of the stadium and the surrounding streets, while the traffic police will help guests and fans arrive at the stadium.
Police said that security patrols mobilized across the main streets and squares, and the tourist sites in Cairo. Policewomen will inspect women's bags and confiscate any items violating the stadium's security measures, according to the police.
Senegal and Algeria will face off for the second time this Africa Cup of Nations. Back in June 27, Algeria defeated Senegal 1-0 in Group C play, which was Senegal's only loss in the tournament. They will meet again in the final round, after Senegal defeated Tunisia and Algeria upset Nigeria in the semi-final round.
Egypt left the AFCON 2019, which it hosted, on July 6 in the knockout stage after losing against South Africa. Egypt qualified for the round of 16 after three wins in the group stages.
Parliamentarians and football critics have blamed the loss on the Egyptian Football Association (EFA) and Egypt's coach, Mexican Javier Aguirre. The EFA board members later announced their resignation from their posts after dismissing the Egyptian national team technical staff headed by Aguirre.
Edited translation from Al-Masry Al-Youm