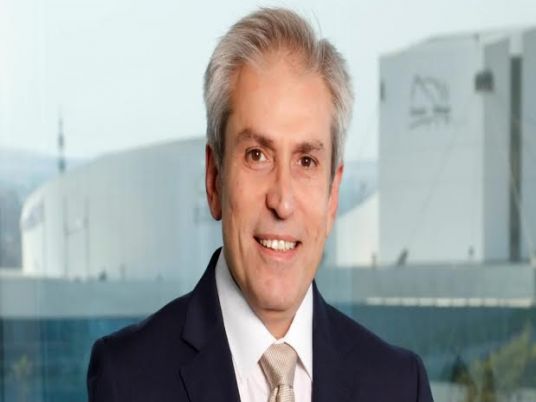 Building on a rich career timeline, the newly-appointed Smart Villages Co CEO Engineer Ahmad Touni invests over 35 years of expertise and proficiency in the fields of engineering, project management, facility management and real estate development.
He is excepted to introduce a promising visionary roadmap to Egypt's top leading and biggest business hubs.
The fourth CEO has got highly diversified experience based on his leading role in the development of the mega project "Cairo Festival City", owned by Al-Futtaim Group for Real Estate since its inauguration in Egypt in 2008, along with being the Vice President for DAMAC Properties, and managing director for Contrack Stanley Group.
Additionally, Touni has remarkable urban development contributions in Egypt — culturally and athletically — as a result of being a member in the Technical Committee for the Grand Egyptian Museum, as well as the head of the Engineering Committee of Heliopolis Club and a member in the Board of Trustees of Al-Shorouk City.
Empowered with his architectural, urban and business development backgrounds altogether, Eng. Touni assures his deep dedication to Smart Villages Company in an effort to take Smart Village's services and community developmental projects to the next level.
Stretching over 700 acres of greenery and state-of-the-art buildings, Smart Villages Development and Management Company was founded in 2001 — a Public-Private Partnership (PPP). It was designed to be Egypt's hub for technology and telecommunication entities from all over the world.
Smart Village West encompasses 72 buildings, populated by approximately 50,000 employees who work for governmental bodies, multinational corporations, telecommunication-affiliated services, technical support and incubation centers, real estate developers, financial services and banks headquarters, along with SMEs and educational institutions.
Thanks to its model reapplication in Smart Village East (Al Borouj), SVC has become a benchmark in business parks and property/facility management in Egypt and the Middle East.