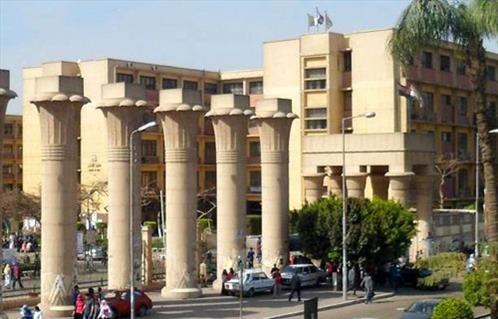 The Ain Shams University won the UNESCO Confucius Prize for Literacy 2021 for organizing online literacy classes for rural areas in Egypt, the Ministry for Higher Education announced Monday.
The international jury commended the university for organizing online rural literacy classes and training programs to prepare university students to work as literacy teachers in communities, as well as its use of distance learning tools to teach digital skills, communication skills and senior education.
The statement added that this award is granted to governments, non-governmental organizations, and individuals in recognition of their outstanding contributions to supporting literacy.
The Confucius Literacy Prize consists of a medal, a diploma, and a sum of US$30,000, it said.
The Ain Shams University is scheduled to participate in a virtual symposium on September 9, held on International Literacy Day.
The UNESCO Confucius Prize for Literacy was established in 2005, with the Chinese government's support. It gives special consideration functional literacy, leveraging technological environments, in support of adults in rural areas and out-of-school Youth.