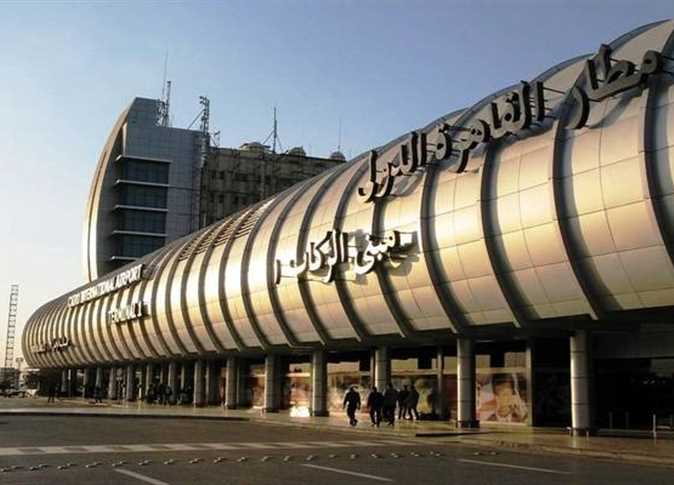 Kuwaiti civil aviation authorities have informed EgyptAir, Kuwait Airways and Jazeera Airways that they will allow airlines to resume flights from Kuwait to Egypt, the spokesperson for the General Directorate of Civil Aviation in Kuwait Saad al-Otaiby announced Saturday.

Otaiby told Reuters that the step comes to facilitat travel procedures for Egyptians wishing to return from Kuwait by direct flight, without specifying a date for the resumption of flights.
He added that the travel procedures will be conditional on adherence to special health requirements to confront the spread of COVID-19.
EgyptAir announced in an August statement that it had suspended all flights to Kuwait until further notice over coronavirus concerns.
Referring to a similar decision by Kuwaiti authorities to suspend flights to several countries indefinitely, including Egypt, EgyptAir apologized to its customer base for the decision.