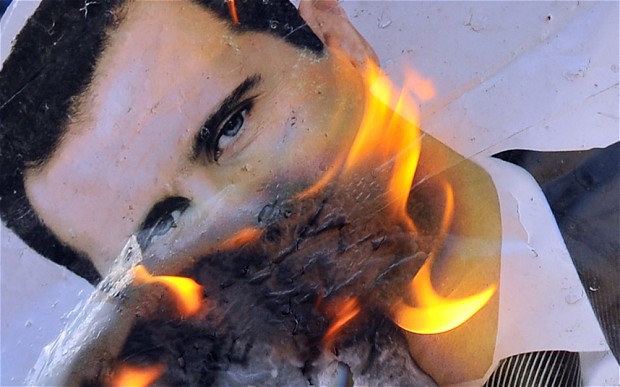 Al-Azhar, which is considered the largest Islamic institution in the Sunni Muslim world, expressed in a statement on Sunday its strong rejection and condemnation of American President Barack Obama's decision to carry out a military strike against Syria, surpassing all international norms.
While Al-Azhar denounced the use of chemical weapons in Syria regardless of the user, it stressed the Syrian people's right to determine their fate and freely choose their leaders.
Azhar said that this attack is an aggression and a threat to the Arab and Islamic nation and a defiance of the international community, which would put international peace and security at risk.
Obama announced on Saturday to postpone the decision to launch a military strike against Syria until a resolution of the U.S. Congress is made. He noted, however, that U.S. forces are ready to carry out those strike as punishment to the Syrian regime for its use of chemical weapons in its military operations in Damascus last month.
Edited translation from MENA