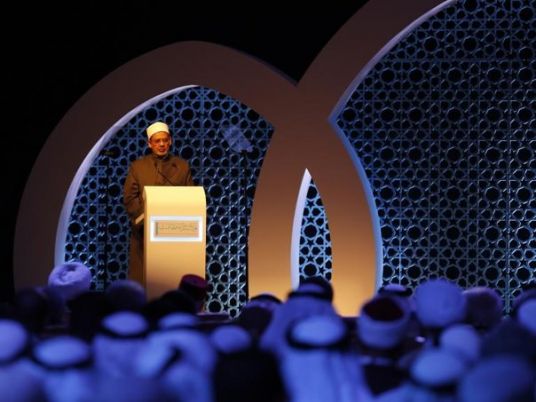 Al-Azhar has condemned the terrorist bombings which occurred on the Turkish border district of Suruc in the southeastern province of Sanliurfa on Monday, killing and injuring dozens.
Al-Azhar confirmed in a statement on Tuesday that it condemns terrorism in all its forms and manifestations, and in any place on earth. It called on the international community to take urgent action and unify to face the epidemic and pernicious disease called terrorism.
At least 27 people were killed in the blast in Turkey, the Anadolu Agency reported Monday afternoon.
Edietd translation from Al-Masry Al-Youm