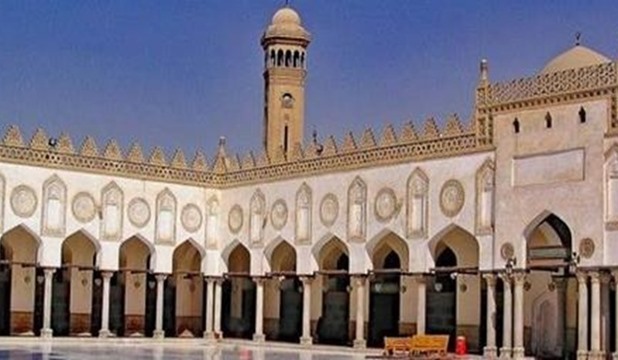 Al-Azhar is taking part in the Water Week activities, as part of a national campaign to rationalize water consumption and preserve the country's natural resources.
The Water Week activities, which run from March 10 to 15, come as the world is set to mark the World Water Day on March 22.
In a statement released on Friday, Sheikh Ayman Abdul-Ghani, the head of Al-Azhar Institutes' Sector, said Al-Azhar institutes across the country were notified to organize awareness-raising campaigns on the importance of rationalizing and preserving water.