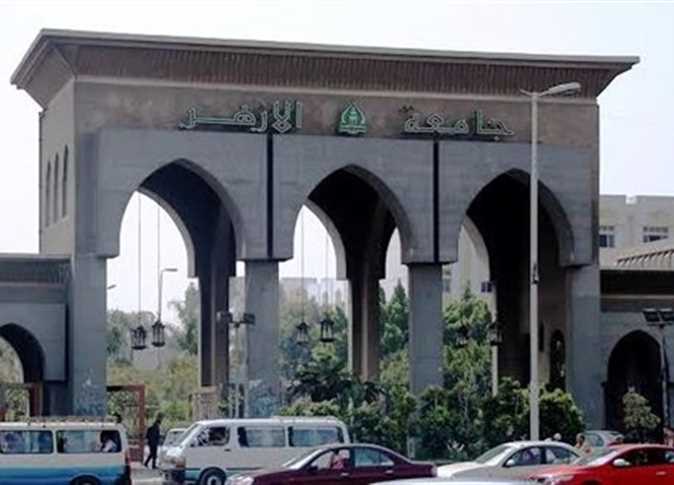 Egypt's Al-Azhar, the Islamic world's top Sunni religious institution, praised the withdrawal of the Dar al-Iftaa bill on Monday from being voted in the Egyptian parliament.
The draft law had been proven to violate the constitution and was inconsistent with Azhar's constitutional and legal powers, an Azhar statement said.
The discussions that took place on the Dar al-Iftaa bill were a healthy aspect of the Egyptian parliamentary life, the statement added.
The statement said that Egypt's parliamentary environment is known for discussing all opinions, opening the door to societal debate on various issues.
Egypt's government, as led by President Abdel Fattah al-Sisi, has always been eager to preserve Azhar as an institution and provide it with all the necessary support, helping it fulfill its mission of spreading moderation and tolerance as an effective element in confronting extremism.
The head of the Religious Committee in the House of Representatives, Osama al-Abd, submitted the draft law in 2018 alongside other MPs.
The House of Representatives approved the law in principal during its plenary session held on July 19.
In response, the Council of Senior Scholars of Azhar objected to the law, claiming that its articles violate the Egyptian constitution, and infringes on the independence of Azhar and its affiliated bodies – chiefly the Council of Senior Scholars, Al-Azhar University, and the Islamic Research Complex.
The Secretary-General of the Council of Senior Scholars, Mohamed al-Dewini, said that the draft law was marred by several constitutional and legal violations that infringe upon the competencies of the Azhar Institution.
Dewini pointed out that the draft law allows the Dar al-Iftaa institute to invade Azhar's prerogatives.
The Secretary-General of the Council of Senior Scholars considered the bill an attempt to create a parallel entity to Azhar.