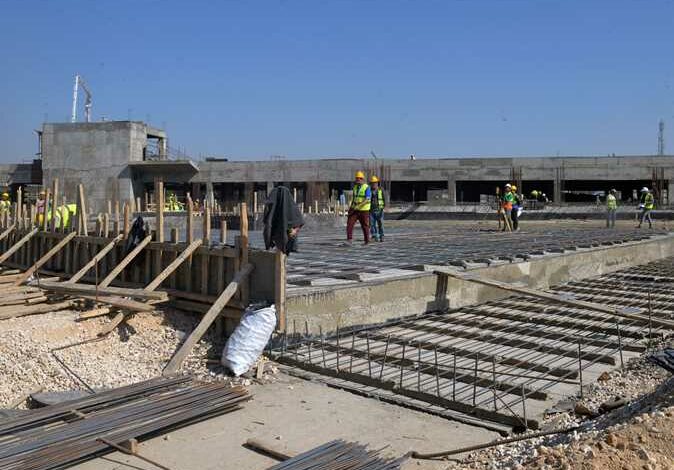 The Chairman of the Urban Development Fund Khaled Seddik announced Sunday that the Al-Fustat Park will soon undergo major development.
In a telephone call with TV presenter Lubna Assal on the "Al-Hayat Al-Youm" show, Seddik explained that the initial cost of the project is estimated at six billion LE. He assured that the amount of new buildings will be few, so that the garden will be a primarily green space for the public.
The park, established an area of 500 acres, is amongst the few worldwide of this size, Seddik explained.
Seddik said that the newly renovated Al-Fustat Park will contain a residential part, like Jawharat al-Fustat, pointing out that the cost of the entire project, including the development of the park, amounts to LE9 billion.
Many foreign investors want to invest in this project, especially as Egypt now has a very fertile climate for attracting foreign investments.
Similarly, construction work on a tourist walkway north of Hurghada has begun, developed at LE100 million at the expense of the owners of hotels and tourist villages in the north of Hurghada to beautify and develop the area facing their facilities.
It is planned that the new walkway will start from the Mubarak 7 area, measuring eight kilometers to the Hawaii Area and the wind power station. The new walkway includes green spaces, civilized umbrellas, and car parking.