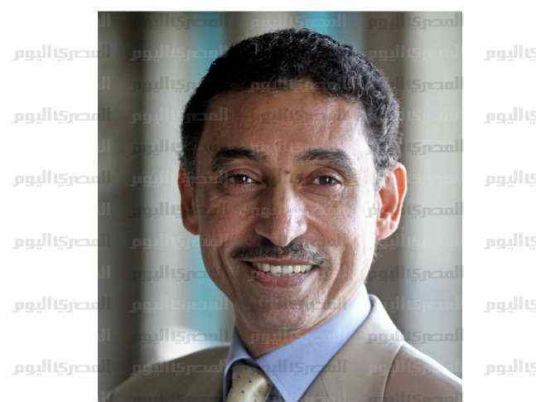 The Supreme State Security prosecutors will interrogate editor in chief of Al-Masry Al-Youm Ali al-Sayed and head of the Incidents Section of the newspaper over a claim filed by the Interior Ministry saying they published rumors and false news that incite the public.
Representatives of the Journalists Syndicate Khaled Miry, Khaled al-Balshy and Gamal Abdel Rehim will attend interrogations.
Al-Masry Al-Youm quoted high-level security sources saying the suicide bomber of Daqahlia Security Directorate, who killed 14 policemen and injured 130 others on 24 December 2013, was arrested earlier by Cairo police twice and recruited by the Interior Ministry. The Interior Ministry denied the news and a report denying the news was published by Al-Masry Al-Youm.
Al-Masry Al-Youm stresses for all concerned parties and readers who are accustomed to the newspaper's credibility, neutrality and professional standards, it possesses documents that prove the validity of its situation and confirms it will defend itself before prosecutors to criticize any parties that commit negligence or dereliction at a time when Egypt is suffering from a devastating war with terrorism, Al-Masry Al-Youm said Monday.
Edited translation from Al-Masry Al-Youm