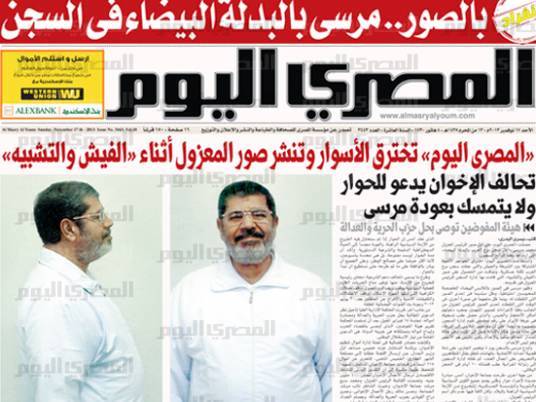 Al-Masry Al-Youm is celebrating its 4,000th issue since its launch June 7, 2004, a period during which it was witness to various turning points in Egypt's history, including the breakout of two revolutions and four presidents.
Throughout those 4,000 issues, Al-Masry Al-Youm has ensured credibility and neutrality to be the core of its service to readers, becoming the independent newspaper of choice among readers.
One year after its launch, Al-Masry Al-Youm contributed to shaping the political life ahead of the 2011 revolution when it had the scoop on the rigging of the 2005 parliamentary elections.
On its 2,000th issue, Al-Masry Al-Youm scooped another story about former IAEA chief Mohamed ElBaradei's intention to run for president in 2009, at the peak of controversy over Hosni Mubarak's succession.
Al-Masry Al-Youm was also the trailblazer in opening a special unit for investigative journalism, as well providing SMS news services, digital materials and engaging readers through social networking.
Edited translation from Al-Masry Al-Youm