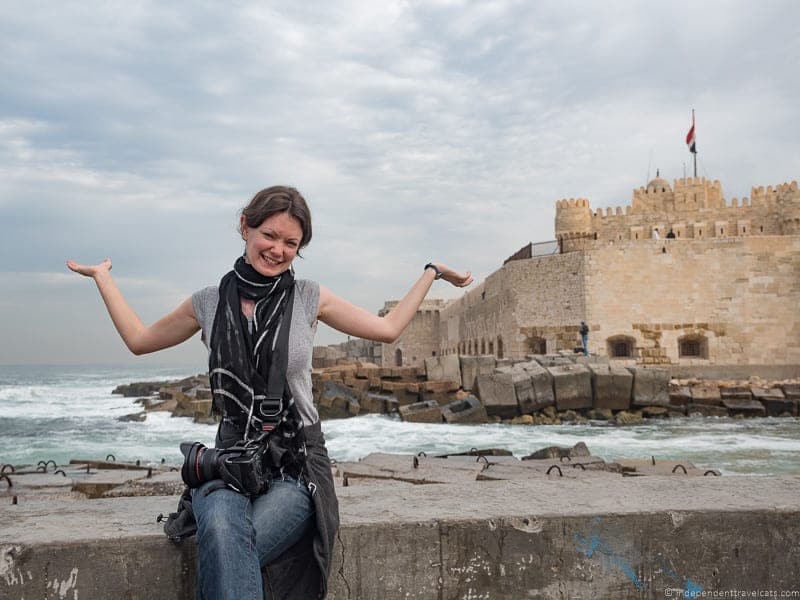 Travel platform Tripadvisor has named Alexandria as one of the world's most popular tourist destinations for 2021, according to a list published by the website that highlights the best and most popular tourist destinations among travelers.
This year, the list included 25 destinations worldwide, including Alexandria in spot 23.
The website had previously selected the Egyptian cities of Cairo and Hurghada for their 2020 list, with Cairo ranking 12 and Hurghada 24.
The list is chosen according to both comments and ratings from travelers about the cities they visited.
City rankings are based on traveler ratings of its restaurants, accommodations, and activities. The list also included the most-traveled destinations of 2020 and places travelers would like to to go in 2021.
Prior to the coronavirus outbreak, tourism accounted for approximately 11.9 percent of Egypt's economy. Since March, over 150 million travel and tourism jobs have been lost. In the Red Sea sector alone, experts have estimated a nine billion dollar loss since the pandemic began.
Since reopening in July, the country has reported an uptick in tourism, but levels remain nowhere near Egypt's average.
In an effort to revive Egypt's struggling tourism industry, Egypt's Aviation and Tourism ministers have launched the "Enjoy your Winter in Egypt" initiative, which includes flight and hotel discounts for local and foreign travelers.
On Thursday, the British Telegraph newspaper published a report naming Egypt as the best tourist destination to check out once the UK's lockdown is lifted, thanks to its significant decrease in coronavirus infections.