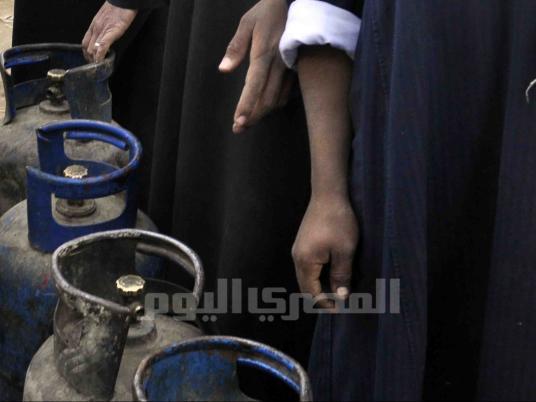 Alexandria University engineering students closed on Wednesday the university faculty administration building and hung a banner on the main gate announcing that the building was "closed by order of the revolution."
The students banned faculty members, deputies and employees from accessing the building, which led to scuffles between the students and faculty security.
The students confirmed they would keep the faculty closed until their demands, including the departure of security personnel from the faculty and the release of all detained students and faculty members, are fulfilled.
Students of varied political affiliations at Cairo University, including the Brotherhood from the Faculty of Sciences, marched on campus on Wednesday to denounce Reda's murder. They chanted slogans against the military and the Interior Ministry.
Several engineering schools in Egypt witnessed protests over the death of Mohamed Reda, an engineering student at Cairo University last week during protests outside the university.
Prosecutors claim to have absolved security forces from Reda's death, as they recently released a report by Egypt's forensic authorities, which argues that protesters shot at Reda and his colleagues, not security, as the bullets found in the corpse are not among those used by police.
Reda had sustained three BB gun shots in the back, belly and shoulder during the demonstrations.
Edited translation from MENA