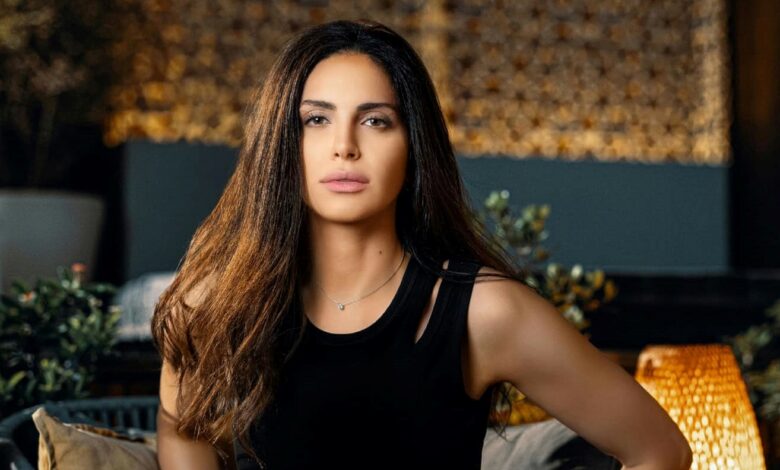 Singer Amal Maher is preparing to perform in a huge public concert after a long absence on Friday in New Alamein City.
The organizer of the ceremony, Tazkarti, published on its page on Facebook on Saturday the promotional poster for the ceremony.
"Get ready for a magical night! The long-awaited 2022 summer concert for the sensational singing-queen Amal Maher is at Al-Alamein Arena on Friday 29th of July. Tune in for booking info," Tazkarti said.
Amal had announced that her absence was due to her infection with coronavirus.
She promised the audience, in a telephone interview with the DMC channel on June 30, to return soon and prepare a large concert after her recovery.
She denied rumors of her disappearance, stressing that she was fine, and she also made sure to congratulate her fans on Eid al-Adha.
Worried fans launched a hashtag last month demanding answers to why she had announced her sudden retirement a year ago, after her separation from her husband, to disappear after that completely out of sight.
Many rumors have spread about her disappearance due to mysterious circumstances on her retirement from singing and public parties.
The Syndicate of Musical Professions recently reassured the public in a statement saying that it communicated with Maher's family who confirmed that she was fine.
Maher reassured her fans late last month after allegations of her disappearance and being subjected to torture.
The star said in a video clip, on Wednesday: "My fans and my family, I am fine, thank God."
"I wanted to reassure you about me. Sorry for the last period, I was not able to be with you. I had coronavirus, but, thank God, I recovered and I wanted to reassure you," she said.