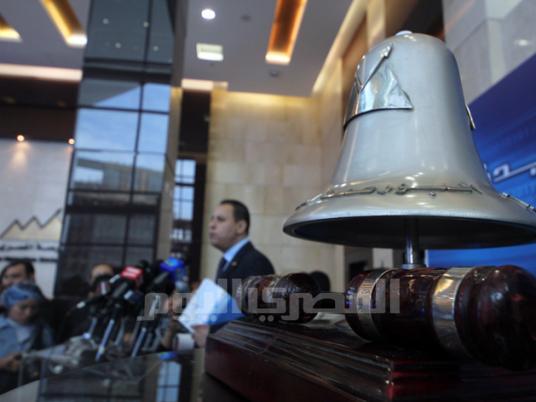 Head of the US-Egypt Business Council Omar Mehanna announced that an American delegation will arrive in Cairo in April to explore investment opportunities in Egypt.
The delegation will include a number of major companies that have investments in Egypt, Mehanna told Al-Masry Al-Youm. The council intends to hold a conference for these companies similar to the Egyptian Gulf Investment Forum, which aims to help inform investors about opportunities and clarify government regulations in order to improve the investment climate.
The success of the conference will be an indicator of businesses confidence in investing in Egypt, and an opportunity to showcase investment opportunities available.
He predicted that the impact of political instability in Egypt, with the completion of drafting the Constitution and moving forward in the implementation of the road map, will be reflected on the volume of investment in Egypt and the economic climate as a whole in 2015.
He also asserted that Egyptian convergence with Russia was never a point of concern to US companies.
Edited translation from Al-Masry Al-Youm