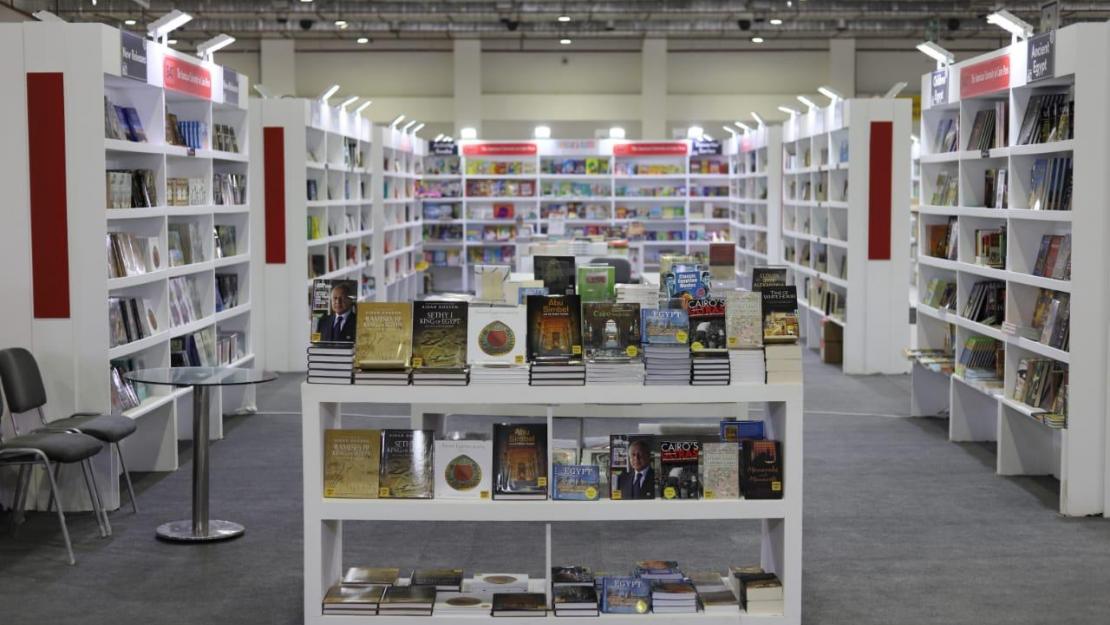 The American University in Cairo (AUC)'s Mad March book sale kicked off on Monday at the bookstore in the school's Tahrir campus in downtown Cairo.
The sale will be ongoing for the entire month of March, beginning at 10 am and ending at 6 pm daily.
Director of Marketing and Sales at the AUC's Bookstore and Publishing House Trevor Naylor described Mad March as "the largest book sale of quality English books in the 21st century."
Naylor added, "There are discounts on all the books in this book fair, ranging from 25 percent to 75 percent, like what we offer in our annual pavilion at the Cairo International Book Fair."
The difference is, according to Naylor, that the area for AUC's book sale is twice the size of its pavilion at the Cairo International Book Fair.
The Cairo International Book Fair was postponed this year due to the coronavirus pandemic. Organizers have announced June 30 to July 5 as tentative dates for a make-up fair.