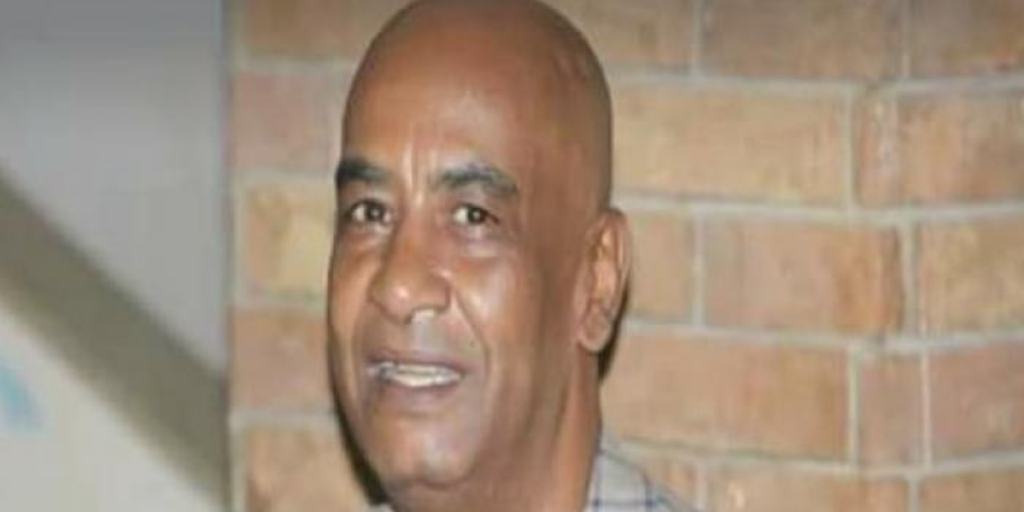 Mohamed Bahaa Abu Shaqa, spokesperson of President Abdel Fattah al-Sisi's electoral campaign, said that Egypt did not ban other candidates from running in the presidential elections in order to pave the way for Sisi's victory.
During an interview on the Sada Al-Balad satellite channel, Abu Shaqa said that Sisi is a noble person who would never plot a conspiracy against his competitors. "Neither Sisi's morals nor his dignity let him prevent any other person from running," he said.
The spokesperson pointed out that the Egyptian constitution guarantees electoral pluralism and that any eligible Egyptian citizen has been able to announce their candidacy.
He further stated that some people are trying to cast doubt on the integrity of the presidential elections, explaining that the country is not responding to these rumors.
International criticism
The spokesperson's comments come after a number of international and Egyptian human rights bodies launched heavy criticism against Egypt's presidential election set for March 26-28. In February, 14 rights groups, including Human Rights Watch and the International Commission of Jurists, called the election "farcical," saying that the Egyptian government has "suppressed freedoms, arrested potential candidates and rounded up their supporters."
United Nations High Commissioner for Human Rights Zeid Ra'ad Al Hussein said earlier in March that there is a "pervasive climate of intimidation" in Egypt ahead of the poll, marked by torture in detention and "silencing" of independent media.
Egypt has categorically denied the claims, calling them "baseless allegations".
A host of presidential hopefuls either withdrew their election bids or were indirectly prevented from running in the vote by Egyptian authorities.
After announcing his candidacy in November 2017 in the UAE, former Mubarak-era Prime Minister Ahmed Shafiq announced that he was withdrawing his candidacy, claiming that he was "the wrong person for the job". Prior to his announcement, he had been deported by Emirati authorities to Egypt and his family said they had not been able to reach him after his arrival in Cairo.
On his part, shortly after the announcement in January by former Chief of Staff of the Egyptian Armed Forces Sami Anan that he was running for the presidential office, the General Command of the Armed Forces released a statement saying that Anan would be investigated on charges of violating army rules regarding his right to run for president.
Also, prominent rights lawyer Khaled Ali, who also had declared his intention to run for the presidency, announced in January that he would withdraw from the race following the detention of Anan.
The poll will see sitting president Sisi compete against Ghad Party head and former Sisi-supporter Moussa Mostafa Moussa.
Photo credit: Samir Shalabi.