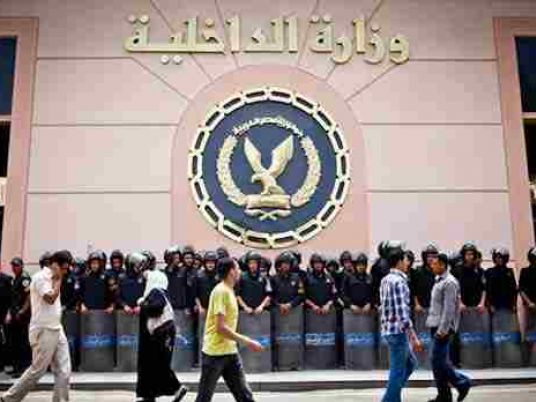 Amireya prosecutors ordered an autopsy for the body of a man named Magdy Makeen, whose family accused the police of torturing him to death in Amireya Police Station.
Prosecutors who inspected the body reported clots. The police reported that the victim was accused of drug possession, while the victim's family denied and accused one of the officers of torturing him to death.
Makeen was suspected by a police officer as he was riding a donkey cart along with two other companions. While Makeen tried to escape with the others, they were chased by the officer leading the cart to turnover and resulting in Makeen's injury, according to the testimony by Captain K. M. from Amireya police station. The captain added that 200 pills of drugs were found in the possession of the victim who died at the station while recording a claim of the incident.
The two other suspects who accompanied Makeen meanwhile said they were all tortured by low-ranking police officers at the station leading to the death of Makeen.
The two suspects had been detained 4 days pending investigation over the possession of drugs.
The Interior Ministry initiated an investigation concerning the incident and proceeded to interrogate the police station force as well as the patrol officer who arrested the victim.
The victim's family discovered when they saw Makeen's body at the hospital with their own eyes, that he had been subjected to beating and lynching, which led to his death, said Makeen's lawyer Ali al-Halawany.
He added that the forensic doctors should submit a report on the cause of death to the prosecution in a week.
The victim's wife said she observed clear traces of torture all over Makeen's body who was bleeding from different areas.
Edited translation from Al-Masry Al-Youm