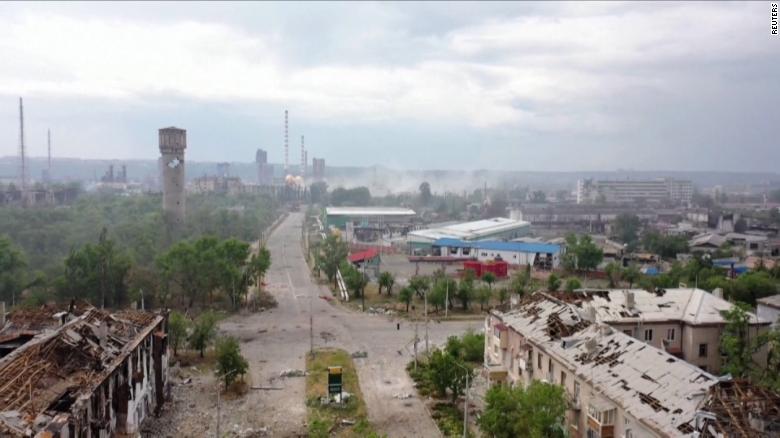 Russian forces are arguably having their best spell since the invasion of Ukraine began four months ago.
They have eliminated most Ukrainian defenses in the Luhansk region, consolidated control of a belt of territory in the south, improved their logistics and command structure and blunted the effectiveness of Ukrainian attack drones.
Within the last week, the Russians have been rewarded for their intense – some would say merciless – bombardments of the remaining parts of the Luhansk region held by Ukrainian forces, which have finally given up Severodonetsk and lost territory south of Lysychansk.
The head of the self-declared Luhansk People's Republic, Leonid Pasechnik, predicted last Friday that Russian forces would completely encircle Lysychansk within two or three days. So far they haven't, but the city is in imminent peril.
The Russian hierarchy also been reorganized, with new commanders for the southern and central forces committed to Ukraine under the overall leadership of Deputy Defense Minister Gennady Zhidko.