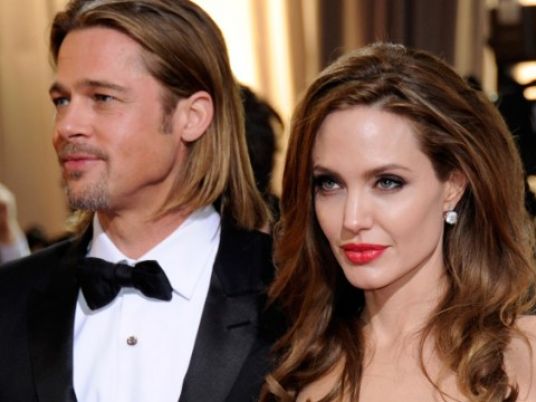 Written, directed by and co-starring Oscar-winning actress Angelina Jolie alongside husband Brad Pitt, romantic drama "By the Sea" is heading for a November 13 release.
The US date is accompanied by a new image which shows Jolie and Pitt, a real-world married couple, as holidaying wife and husband Vanessa and Roland.
A location shoot took place on the Mediterranean island of Malta between the months of August and November 2014.
Jolie had made her directorial debut with November 2014's Louis Zamperini biopic "Unbroken," also distributed by Universal, which was nominated for three Oscars and grossed $161.5m worldwide on a $65m budget.