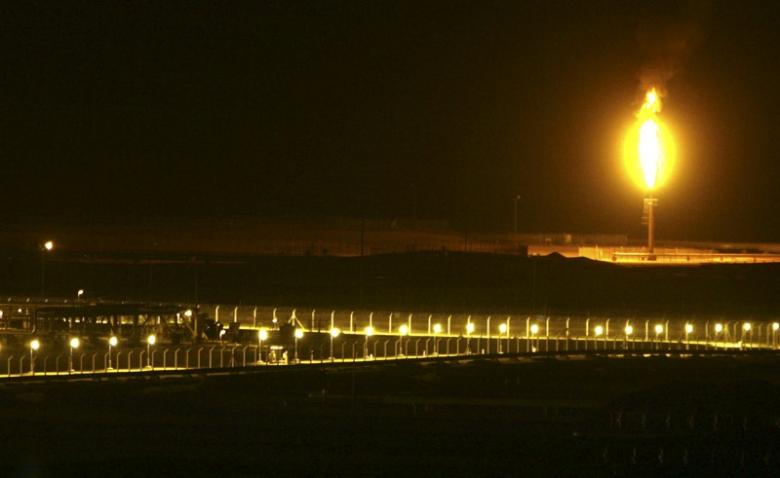 Angelina Jolie, in taking her first major acting role in years, wanted something "crazy and silly" to counter the more serious parts of her life and her idea of fun was to play a baddie who looks pretty darn scary to children.
Maleficent is a villain, and one of Disney's most popular since she appeared as the wicked fairy in the 1959 animated feature "Sleeping Beauty," in which she casts an evil spell on the princess.
The modern re-imagining of that fairy tale in "Maleficent" allows Jolie to show the hurt that sparked her character's evil side and how she overcomes it. It may be dark at times – "the darkest Disney will go" says Jolie – but kids and adults will get laughs from its wicked humor, an uplifting tale of justice and a new cinematic heroine with a Gothic twist.
"There are people today, especially kids, that have been bullied and felt like they are outsiders or felt different," said Jolie of her character, who sports black horns and sharp cheekbones. "And I loved that this goes in that direction."
So apparently did her six kids, who encouraged her to take the role and helped her find her memorable Maleficent voice. "My children have seen it and it really makes them happy," she said.
The film, a big Walt Disney Co production that cost $200 million, opens Friday in U.S. theaters and the studio has launched an ambitious marketing campaign that includes Maleficent lines of MAC Cosmetics and clothing and shoes by designer Stella McCartney.
The audience sweet spot is girls age 10 and up, an older group than the younger children who swooned for the empowering princesses in the Disney's animated blockbuster "Frozen," according to Phil Contrino, chief analyst at Boxoffice.com.
Riding on the momentum of "Frozen," "Maleficent" should bring in $64 million in ticket sales in its opening weekend in the United States and Canada, Contrino said, and Jolie's global appeal hints at big sales overseas.
'POWERFUL LADY'
The other star of the film may be the elaborate visual production, the creation of first-time director Robert Stromberg who won two Academy Awards as production designer on "Avatar" and "Alice in Wonderland."
In a lush palate influenced by classic painting in which artists heightened landscapes, Stromberg created two worlds; Maleficent's forest kingdom and the human kingdom ruled by Stefan, the man who wronged her.
Maleficent disrupts the christening of King Stefan's daughter Aurora and lets it be known that the princess she calls "Beastie" will go into a deep slumber when she turns 16, a spell that can only be broken by the kiss of true love. Aurora, the Sleeping Beauty played by an angelical Elle Fanning, tests Maleficent's hard resolve with her innocence.
Maleficent "stands up for her home, she is protecting it from mankind," said Fanning. "She is a powerful lady and she is definitely in charge."
Jolie's life off-screen, as a United Nations special envoy, film director and busy mother, informed her character, her director said.
"I love that it is strong female character in this film and there is a strength to who she is in real life and as Maleficent," said Stromberg.
As much as she wanted to have fun with the role, Jolie also felt a certain responsibility.
"You do a Disney film and you want kids to walk out and be better for it," she said.
Jolie's next offering will be her second directorial effort, "Unbroken," the real story of an Olympic runner taken prisoner in World War II that will be released Dec. 25.
But when it comes to acting, the soon-to-be 39-year-old Jolie likes where she is.
"The nice thing about being around for a really long time is you stop worrying about your career and you get to just really think about what you want to give to the audience and the experience you want to have," she said.